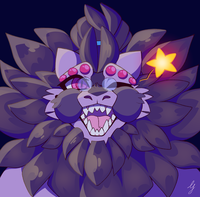 ---
AH yes! She is my Mamorigami~ She assists me with most of my personal work and also makes sure Rayben isn't shredded into pieces on their training adventures~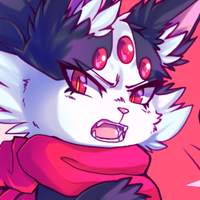 ---
I can only praise Master Journey, for he is one of the best Divine Kami. No, he is quite possibly THE best. He is kind, he always tries his best to make all happy (even if I am quite against that), and he does his job without hesitation! He is the epitome of what a Dream Kami should be! Unlike the... other one.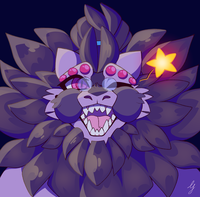 ---
For a couple of years, I tried my hand at creating wonderful clothing with the help of my past self. She was looking for a tailor that met her expectations and you know me! I'm a divine Kami of the mind and dreams I know your desires and what turns you ON! I had an incredible experience with her, and me saying this, I wish for my lovely wife Ayumi to not get so crazy about it as I did meet Queen Anita before she~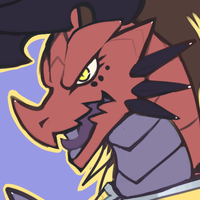 ---
Finest man I have ever laid my eyes upon. He's got such a godlike charisma that it makes even a queen want to divorce her king. He's so kind and does anything to make others happy. He even took one night to make sure I was alright... it was also the same night I found out he's VERY efficient in bed-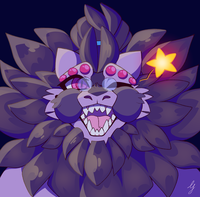 ---
AAAH~ Rayben~ My student a growing boi that is until later I realized he was not lying about his age- I thought he was 6 and my kami senses were messing with me- *oops* I train him in the arts of Spider Style, the use of paralyzing opponents with fast strikes and swift movements! I must say he has gotten the hang of it but most of the time I like him doing my ingredient errand run, it really makes me just sit back and rellaaaaax~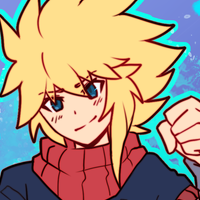 ---
Oh right! He's my teacher from Mizundai! Master Journey is pretty cool... if you're only his friend. If you're his student, then please, run. I know I got stronger, I know I can basically defend against Great Kami now. But I only survived because death lingered in my mind if I dared to even think about stopping my training... BUT otherwise he's an excellent cook, a caring father, and a supportive husband to Mrs. Hoshino! I am very grateful for his guidance, and hope he and I become closer than ever! Though, I could do with less ingredient runs... and less Haven.