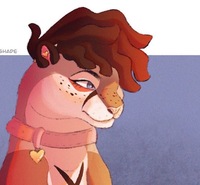 Profile
---
Ari
19 ✦ Female ✦ River otter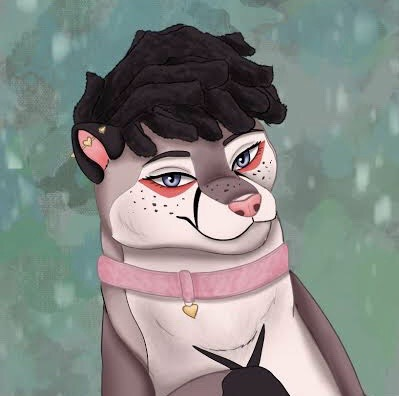 About
Ari works as a tattoo artist and piercer, and she's also a freelance nail artist and plushie maker. After a long day at work, she thinks its nice to come home and work on commissioned plushies and do her custumer's nails. Thanks to her wild imagination and steady paw, shes able to create elegant nail ideas, adorable plushies and creative tattoos.
Appearance
She has a skinny build, with big thighs, and dreads on one side of her head(or in a bun). She also har freckles, and she's really pretty. She always wears her earring(in her right ear), and sometimes one of her collars aswell, usually the basic pink one with a heart tag.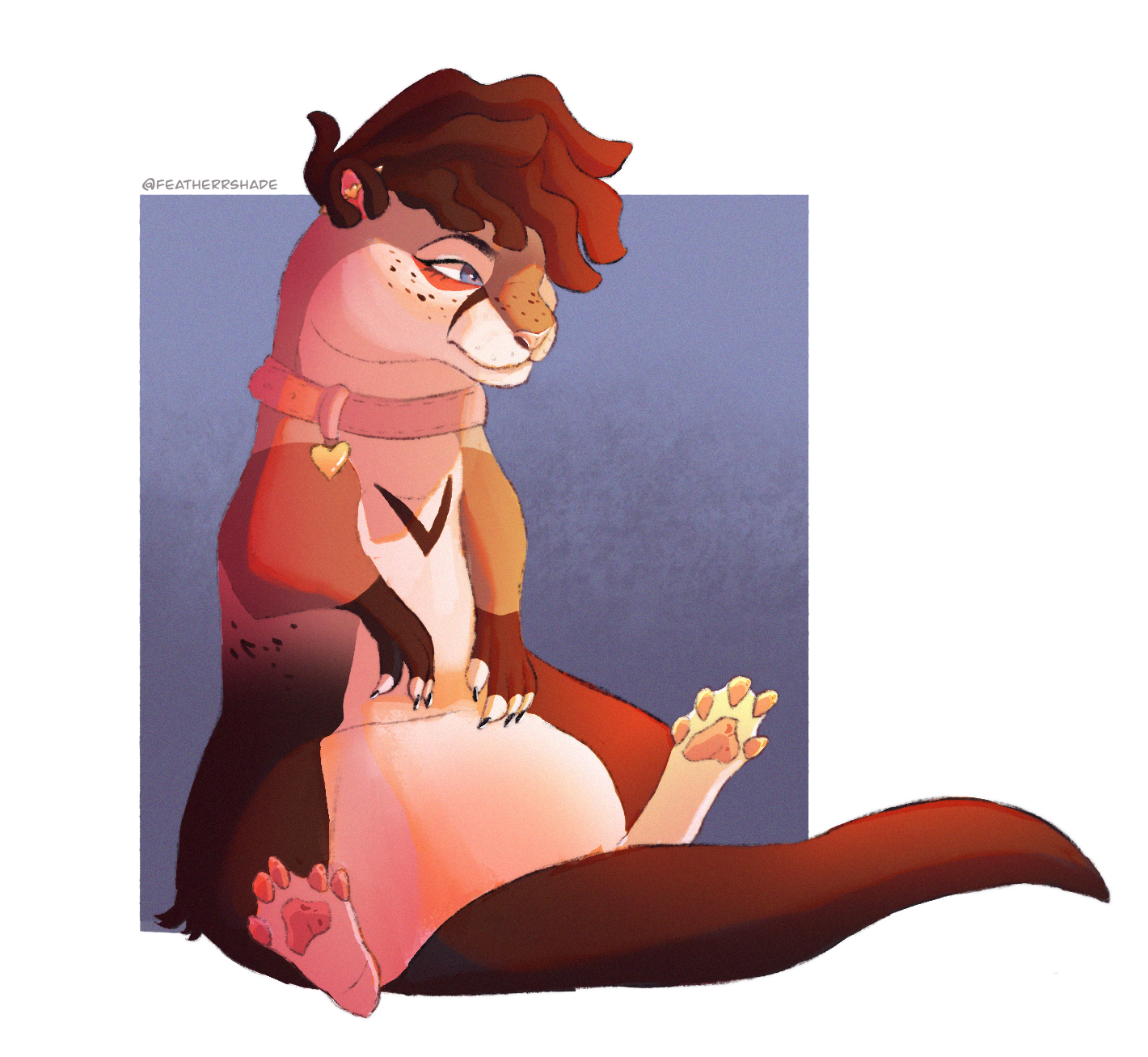 "Yes, I'm a bad b*tch"
Artsy activities
cute decorations/accesories
Going to parties/hanging out
Plants
Coffee
Being alone for a long period of time
Rain
Being disrespected
Passive agressive people
Lack of motivation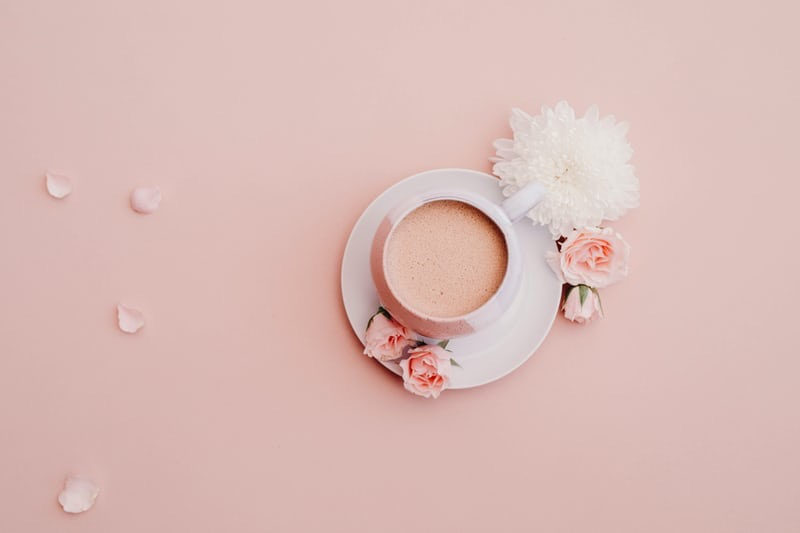 Ari is an extrovert, and she's really confident...(will work more on this!)
Lives in Tokyo, goes to starbucks almost every day, buys cute decor and accesories, active lifestyle, works on art after work, likes to go to clubs and parties, social butterfly, loves sushi (will work on this aswell!)
profile html by Hukiolukio