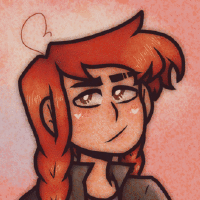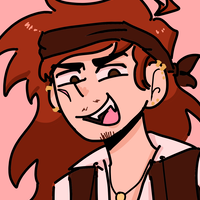 Skye Foster (Skye (Mermaid AU))
Profile
---
In the mermaid universe, there are two main tribes that make up the Pacific Ocean — the shark mermaids and the "regular" (fish) mermaids. There has been a stigma about shark mermaids because they are generally considered more aggressive, and are essentially oppressed. In this AU, they are fighting for more territory so they may hunt (they eat regular fish). They are at odds with the fish mermaids. 
SKYE — MERMAID AU
Skye is the prince of the fish mermaids. He is at odds with the shark mermaids, particularly Kyle (king of the shark mermaids).
He is still his goofy self he is in the MU, and enjoys fucking with humans and making them think hes a beautiful (female) mermaid and then hes like sike and then sinks their boat or whatever LOL.