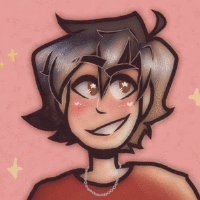 ---
He's a great dude, but also kind of wild. Sometimes he gets on my nerves, but most of the time I'm really glad to have him around.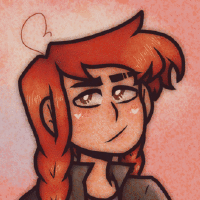 ---
He's my best friend! I haven't known him as long as Kyle but he's awesome, and we get along really well. He's my roommate, too.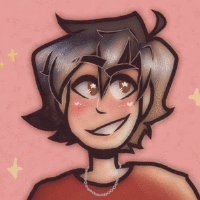 ---
He's kinda grumpy, but mostly alright. I'd consider us friends, and it's good that we get along since we live together.