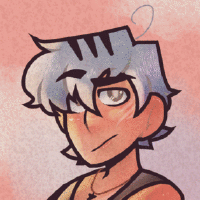 ---
I think she's the only person I've ever met who makes me feel the way she does. Don't tell anyone I said that.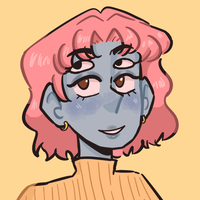 ---
I've known him for a long time... at first we were just really good friends, and some time after high school I realized he was in love with me, and that I felt the same way.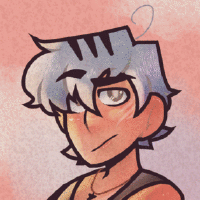 ---
My god, this guy really gets on my nerves. He's alright most of the time though, and he's always tried really hard to be there for me even when I don't really need him to be. Basically, he's a fucking idiot, but I put up with him for the sake of work.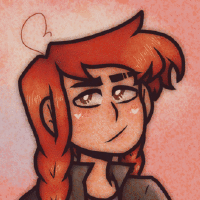 ---
We were good friends in high school even though he's been kind of a jerk the whole time I've known him, hahaha! We're also roommates now.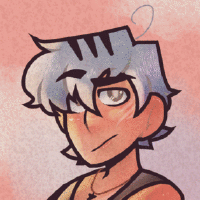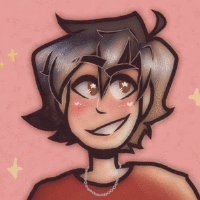 ---
He's kinda grumpy, but mostly alright. I'd consider us friends, and it's good that we get along since we live together.