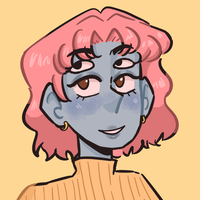 ---
I've known him for a long time... at first we were just really good friends, and some time after high school I realized he was in love with me, and that I felt the same way.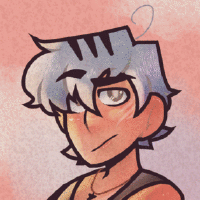 ---
I think she's the only person I've ever met who makes me feel the way she does. Don't tell anyone I said that.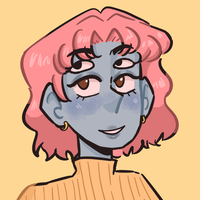 ---
I've only talked with him a couple of times, but he's alright. He's very different from Kyle, I don't really understand how the two of them are friends.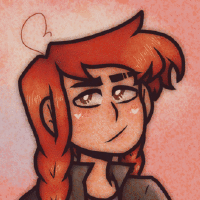 ---
I don't really know her very well, but she's Kyle's girlfriend, which means she must really be a nice person if she can handle him.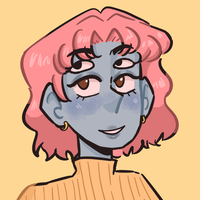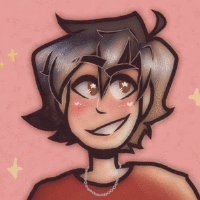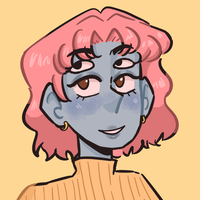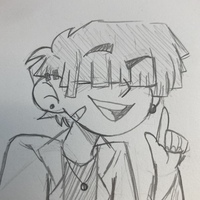 ---
I feel kinda bad that she looks the way she does now, but also I don't because she looks metal as hell. You're welcome.