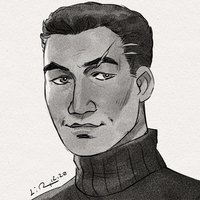 Profile
---
CC-2442 Commander Ducky
"I know my brothers like I know how to breathe."
Rank
Commander (425th Battalion)
Overview
Ducky is the commander of the 425th Battalion under Jedi General Ngona'ia'ua. He was chosen to be trained as a commander when he and his batchmates were cadets, and ever since then he's been hand-picking many of the men in his battalion. Although his battalion is mainly focused on non-combat missions, he's still very competent and capable when it comes to fighting, preferring a blend of melee combat and his two DC-17 pistols.
Personality
Ducky is friendly, reliable, and level-headed. He's very resourceful and is quick to come up with unusual solutions for puzzles or problems. He's also very protective of his brothers, especially the younger troopers. His number one special interest is birds - any free time he has on a mission will be spent combing the surrounding area for as many species of birds as he can find. These are recorded in his mission logs, interspersed with notes about the mission itself, which makes for a very interesting journal.
Appearance
Ducky has medium brown skin, dark hair, and brown eyes. He has a scar through his left eyebrow as well as two on the left side of his head that cross his hairline. His haircut is a pretty standard trooper cut, with rounded edges.
Trivia
He got his name as a child when he fell off one of the Kamino platforms into the ocean below and was able to tread water until he was rescued since he's a very good swimmer. He thinks the name is perfect since it's bird-related.
The streaks on his helmet are based on the plumage of the Corellian Banshee Bird.
His favorite color is lavender.
He has a tooka doll that lives in his bunk.
He picked the paint color for the 425th Battalion himself, basing it on his general's hair color.
He collects feathers on missions and any time he's outside. His dream is to own a titavian feather.
x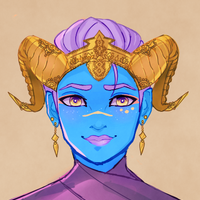 Ngona'ia'ua The general in charge of Ducky's battalion. He trusts her completely, knowing that she greatly values his life and those of his men. She consults him on any major decision before going through with it. The two are close friends and always look out for each other.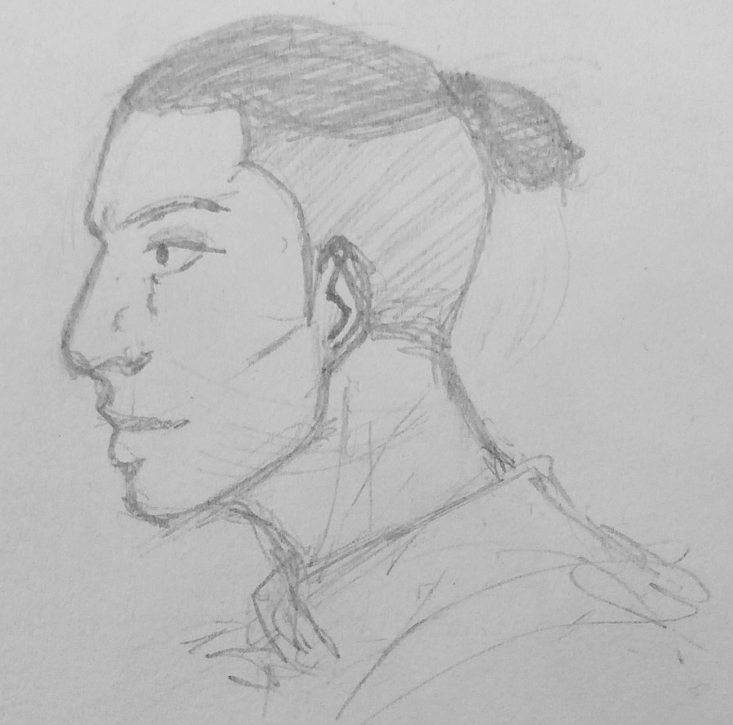 Chips One of Ducky's batchmates. When working together, the two are quick, quiet, and efficient, an optimal recon duo. Ducky keeps Chips' wilder side in check, and he values his brother's innovation.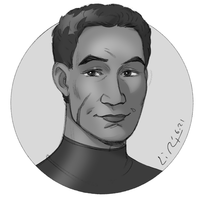 Lex Another of Ducky's batchmates. These two could talk tactics for solid hours - they have the same penchant for strategic thinking. Lex has a steadying influence on Ducky whenever he begins to doubt himself.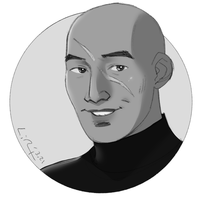 Blender Ducky met Blender by chance when they were cadets and convinced the higher-ups to bring him into Ducky's cadet group, since the rest of Blender's own group had moved on to the next stage of their training without him. He and Blender make a formidable combat duo against any opposition.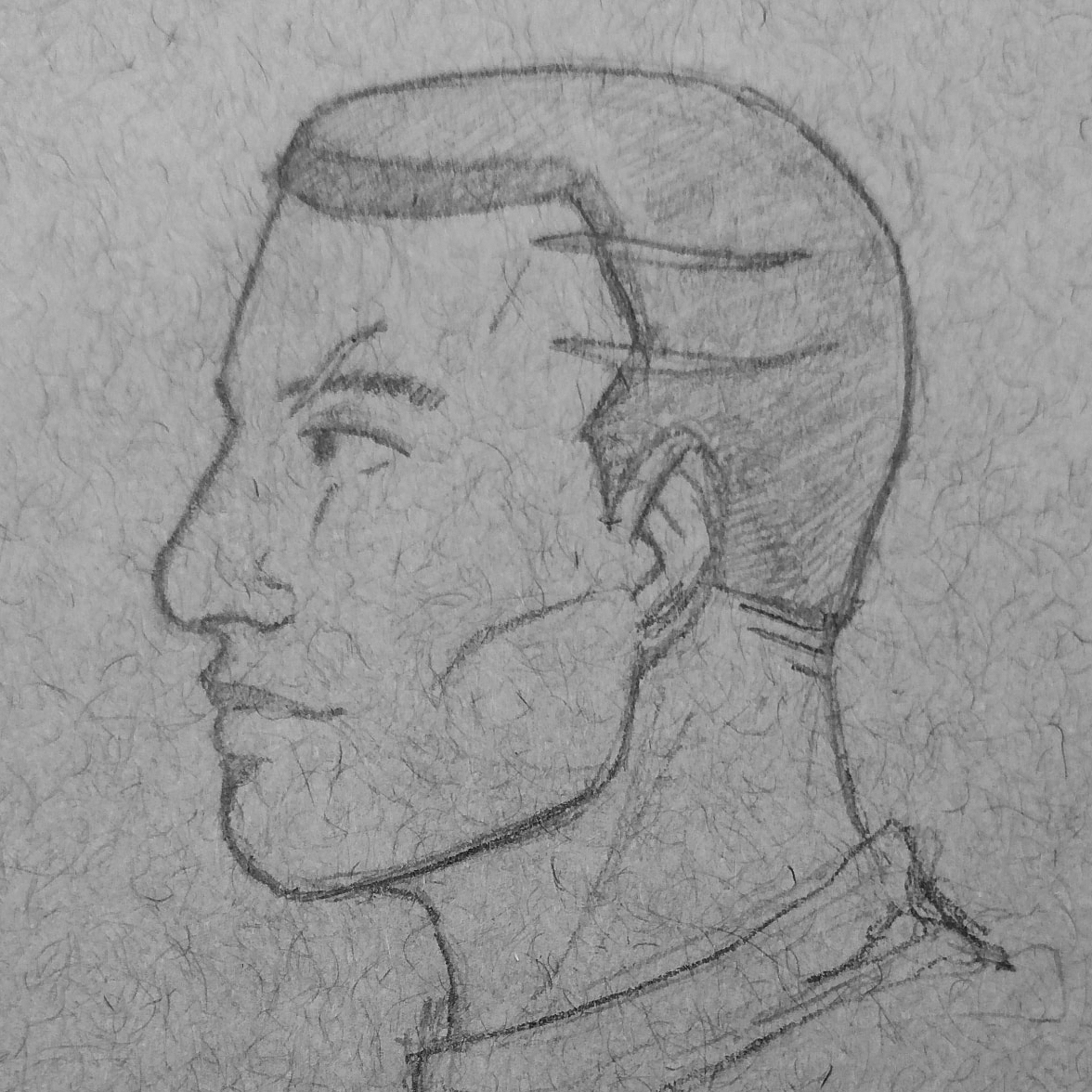 profile html by Hukiolukio