Profile
---
Kinda worried this won't end well actually--
Sweets
Hoverbiking
Exercising
Snow
Pushy women
Grating noises
Raw tomatoes
Waking up early
Living furnace; he can make himself warm.
Can also become a lightsource by glowing.
Doesn't have fire powers but he can ignite things he touches when he's hot enough.
Was an aerial racer before becoming a bodyguard. He switched careers for the stable income.
Still races occassionally.
Well-versed in a lot of housekeeping skills like cooking and sewing.
Freezes up when women crowd in his space because he doesn't want to hurt them.
Ketut Rutu
---
Partner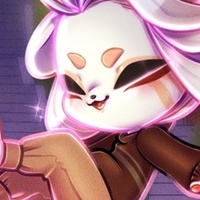 Daijiro Hoshizora
---
Close Friend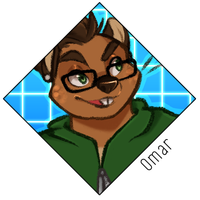 Omar Salib
---
Close Friend