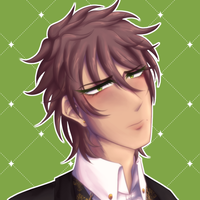 ---
He's an obnoxious bitch. I can call him that if he continues to try so hard to look like a woman. You can hear him from across the building he's so goddamn loud. At least its a warning that he's nearby. I'm not gonna provoke him, though. He seems a little too unhinged for my own comfort. Wields that sword too often to be talking shit directly to his face without his "guard dog" around.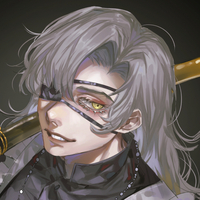 ---
I hate him. I've heard the shit he's said about me. Boss should be the successor instead. Why him? He's a brat! The only thing holding me back from saying or doing anything is Boss and he should be GLAD I've never once attempted anything. I wonder if he knows how much he's hated. I could always be the one to say something first. I don't think he has the balls to retaliate, anyways. I doubt he's even killed someone. He's too soft and spoiled to run this sort of shit.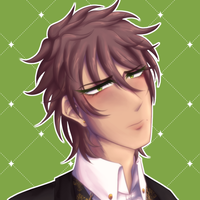 ---
Padre seems to really like him. I don't get why. He doesn't talk a lot. Just sits there staring at me. Always looks pissed off. He's kind of a creep, actually. I'm not the one with a gender-confused "thing" at my side, here. Guy probably uses him as a fuck-toy. But I mean I don't like him either. I'll just promote someone else to Consigliere when I'm Godfather.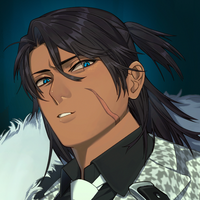 ---
The boss' kid? I don't talk to him much. When I do its generally not pleasant. He might change with age. He has to inherit his father's legacy, after all. ...I won't hold my breath.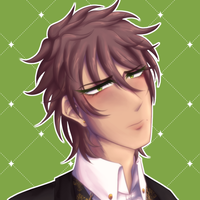 ---
He's alright, I guess. I don't see him a ton. Annoying when I do see him. Wish he'd stop asking me to "train". I'm not the one who needs to do dirty work, here. Whatever. He stays in his lane. Just don't fucking rattle my shoulder when you talk to me like you do to everyone else.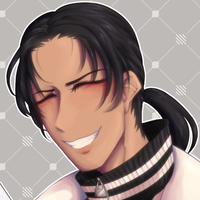 ---
Aah, well... Santino's just a kid, yeah? He's got room to grow. I don't see him much, but he's not interested in trainin' even a bit. Suppose he doesn't really need to if he's goin' right to Godfather, but it'd help him. I'm sure he'll grow up to be as great as his papa. ...Hear about his beef with Val, though. Yeesh.