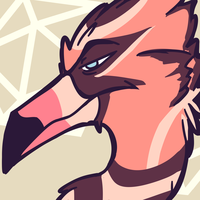 ---
Don't know who shoved a stick up his ass, but I wish they'd set his ass on fire instead. At least it'd be more entertaining.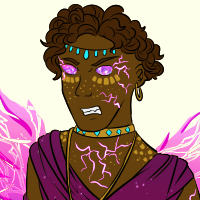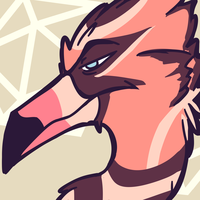 ---
Sometimes their choice of topics makes me... feel uncomfortable. That said, I don't mind having them around.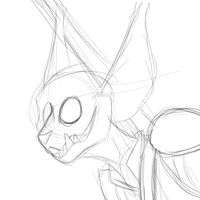 ---
very very serious. he should have some fun!! look at this flamingo carving i got! it look like u!!! is mini quyn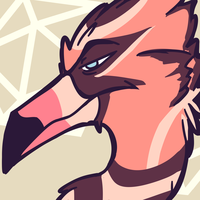 ---
I appreciate his cooking and diplomacy. I'm glad he's better at words than I am, someone has to be in this group.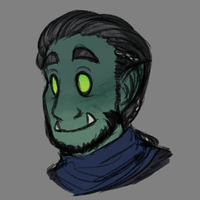 ---
A bit gruff. I feel- ah, no, I /know/ that he's probably not that good with people. But he seems to be trying, and he's a lot of help. Definitely wouldn't mind getting to know him better, if possible. He seems pretty interesting underneath the grouching.