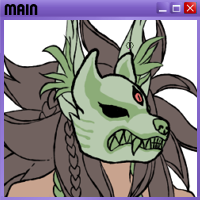 ---
Isn't sure how to feel about him. There's something that makes Sadao feel like he should stick to him, especially once Murakamis mental state deteriorates.
---
Shows not much about how he actually feels about Sadao. At first didn't even seem to know about his existence but later on in the story it comes out that the man of the couple who found the boy and took care of him until the war broke loose(and Sadao getting kidnapped) was actually Murakami in disguise.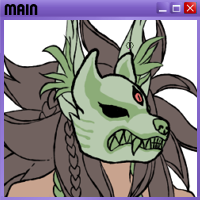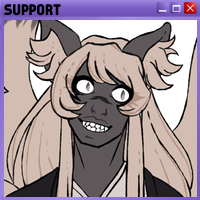 ---
Doesn't like how silent and broody Sadao is. Did enjoy raising him for a while. Has rather mixed feeling about him in general.