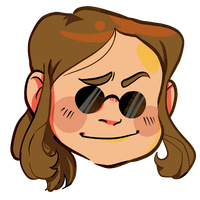 Profile
---
Basics
Description
Once a famous child idol, Nana was kidnapped and blinded by a gang in Yokohama intent on using her for her burgeoning psychic powers. She became the right hand of the gang's leader, who had fallen in love with her. The two developed a codependant relationship, rendering the man responsible for her suffering safe from the fearsome telekinesis Nana would soon become known for throughout the criminal underworld.
As both a result of her trauma and the stress put on her brain by her psychic abilities, Nana rarely takes things seriously, has trouble committing to things or stating personal preferences. When stressed, she hides behind her powers, and isn't afraid to crush a few skulls with her brain if it means she can get out of difficult situation.
Even when separated from her gang leader love and reunited with her mother, Nana remains emotionally distant and incredibly cautious about navigating the world around her.
Character
Color
Orange / Red-Orange
---
Preferences
Likes
Melon and Citrus Flavors
History Documentaries
Fireworks
Rap Music
Dislikes
Making Decisions
Navigating the City
Talking About Herself
Bright Light
Trivia
Before being kidnapped, Nana (or rather, Kokoro) had dreams of becoming an astronaut.
Since her kidnapping, Nana remembers little about who she used to be. She considers 'Kokoro' a person separate from herself.
Despite being unable to sight-see, she enjoys high-up places like observation decks and balconies.
Along with her telekinesis, Nana is also unnaturally good at remembering objective details and still remembers nearly everything she learned in school as a child.
Aesthetic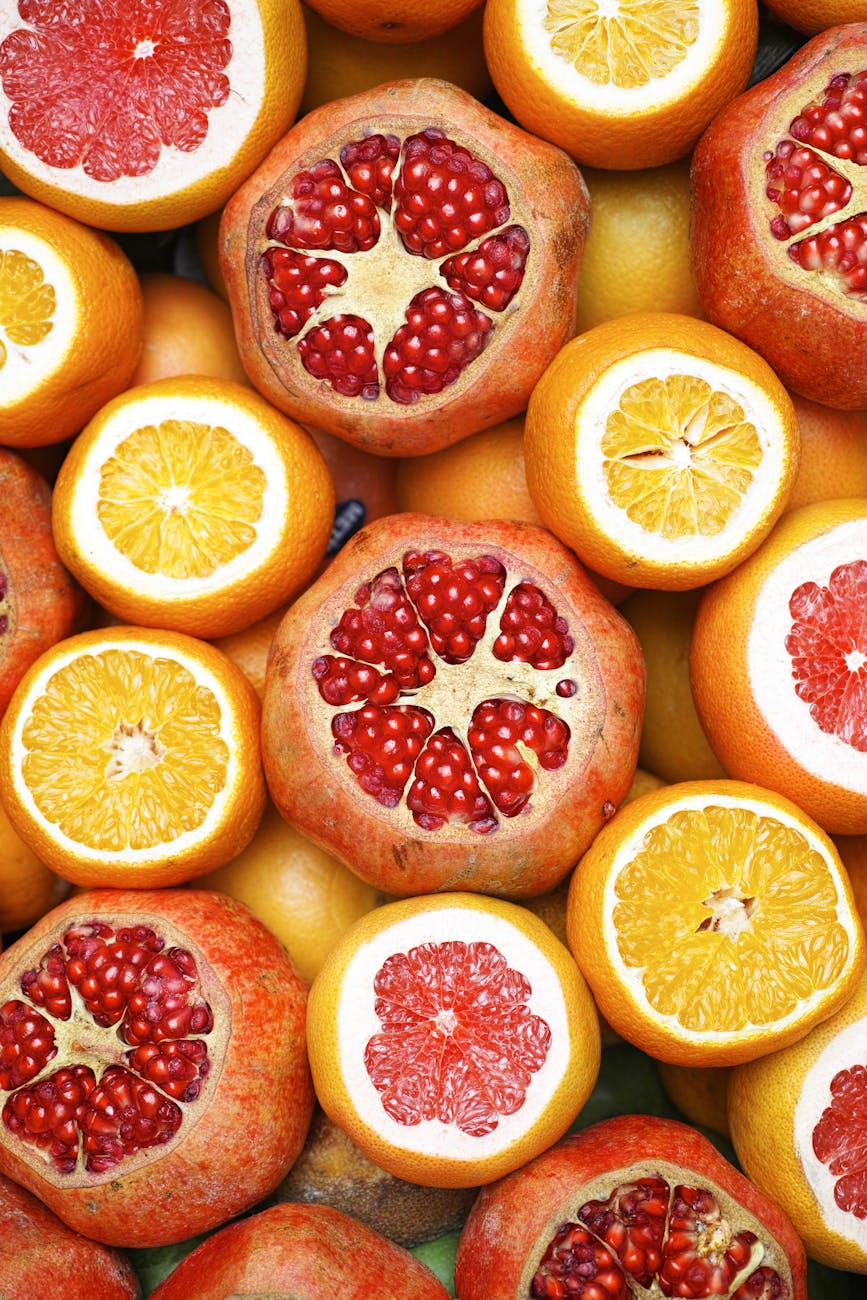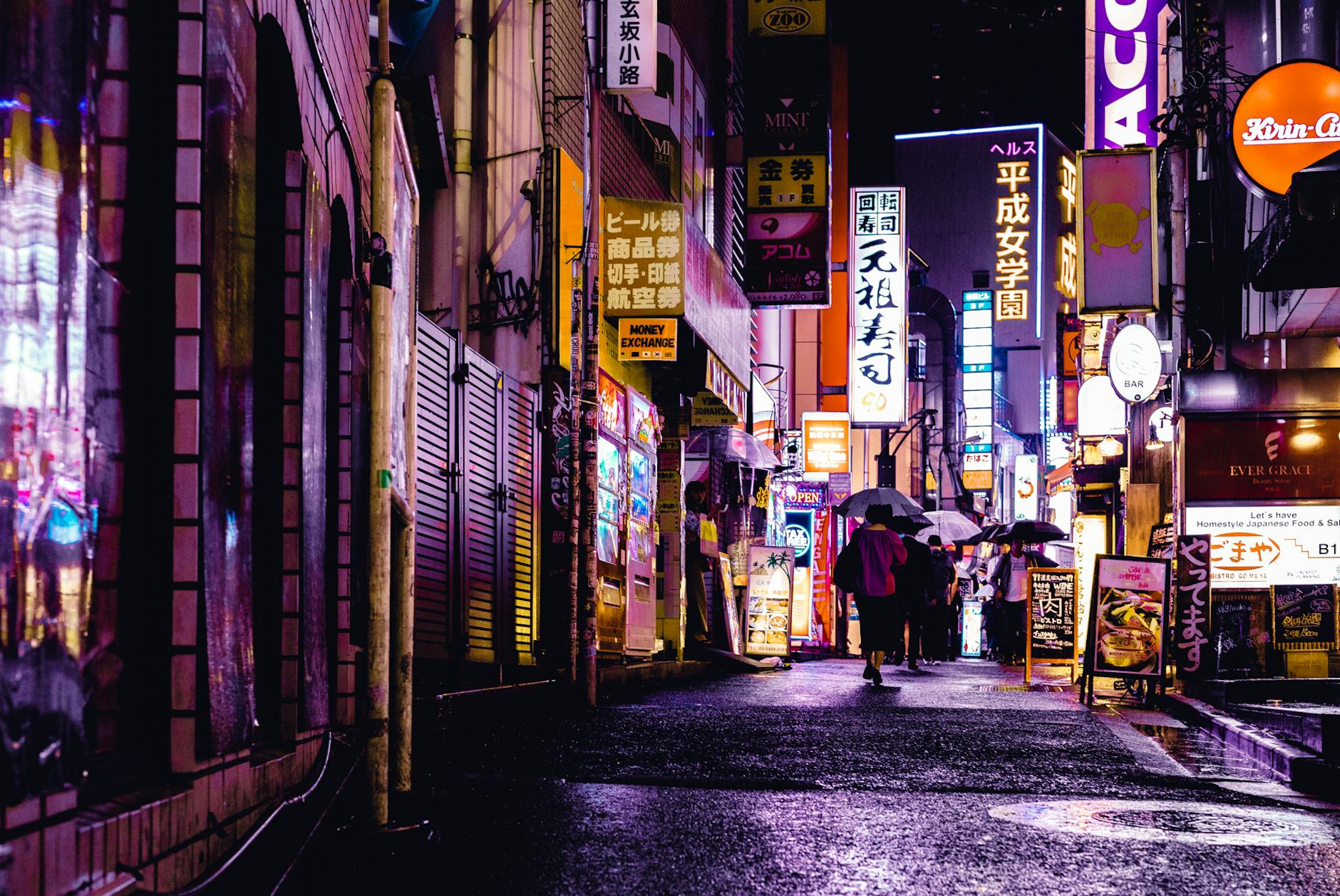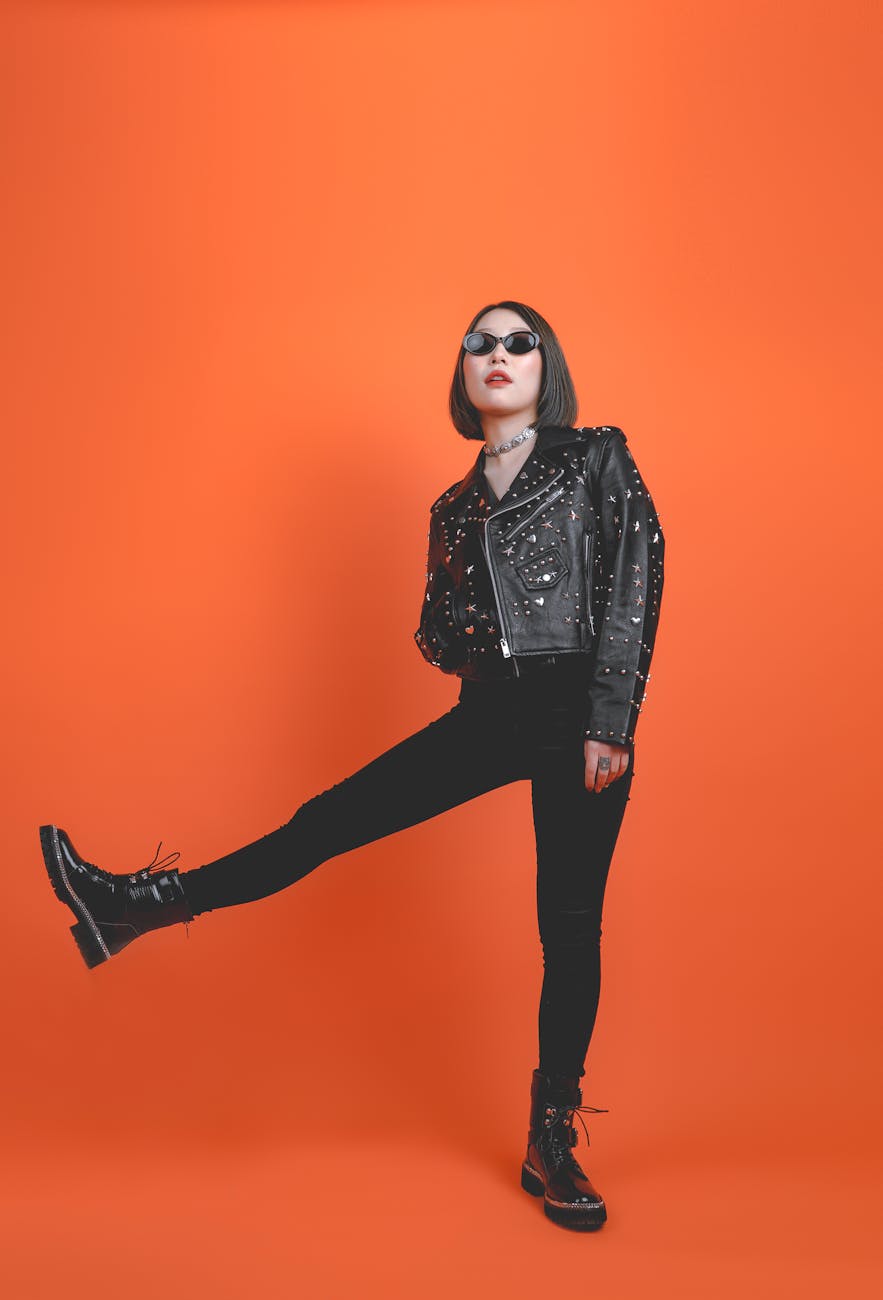 Playlist