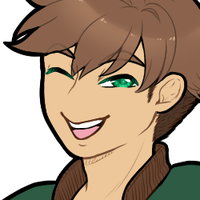 ---
Best 'n most talented lil' brother anyone could have. Luckeh ta be the brotha to this lil' hero!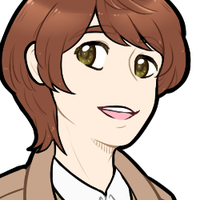 ---
Best Older brother ever! Hunter's taught me so much with fun adventures. He's the real hero of the story!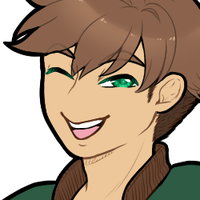 ---
One of my childhood friends! (in one story) When i moved ta japan with mom 'n John, Koda ended up bein' one of mah fun friends in helpin' me out with some pranks or straightenin' out some nonsense. 's too bad he put me unda a coma though...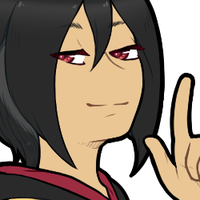 ---
Hunta's a good guy ta be friends with realleh. Highleh enagetic compared ta me but enough for me ta handle. the jokes between us are great too. 's too bad he ended up makin' the Princess cry though...