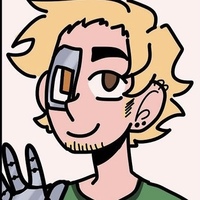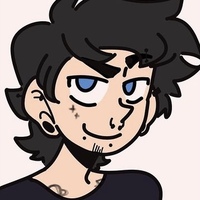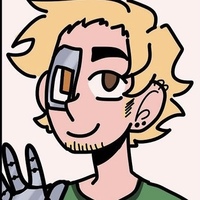 ---
She's still a really good friend of mine even though we had a weird thing there for a minute. Still not really sure what happened there..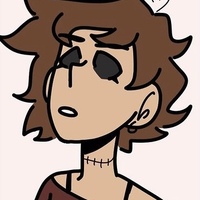 ---
We briefly dated before he discovered he is gay. We broke up before he had his epiphany. Now we are still friends. Pom does not like this.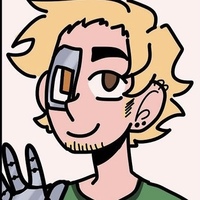 ---
Abso-fucking-lutely cannot stand this guy. He was an asshole when Shelby and I were dating and just continues to be one for no damn reason. He can choke on a dick for all I care.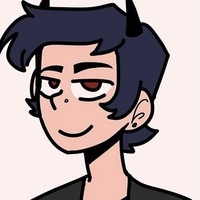 ---
He gets on my fucking nerves, and thinks he's better than everyone else. I literally would rather eat my socks than have to spend more than 30 seconds in a room with him.