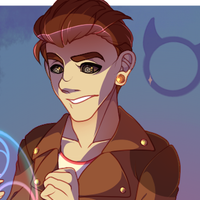 Yeah I'm probably going to be offline for awhile after today I'll still update here but if you need me I'll be on discord but don't expect a fast response. I'll probably just update stuff here and work on other personal projects from now on until I'm feeling better.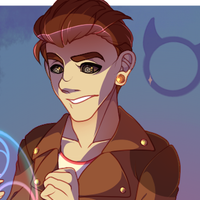 If anyone was interested in rping with my Dragon Age Inquisitor or any of the Medieval nonsense found within this folder for the most part. You should let me know because man am I really wanting to use these guys contained within. Like it doesn't have to be Dragon age I just really want to do some magical shit with people who love swords and stuff.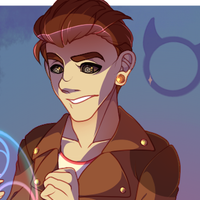 Hey there if any of you want to rp with me just let me know. I'm in one of those moods where all I want to do is beat Viktor up and stuff. The garbage magic man needs attention.