choccy

he/them/her

i like froggies
 ...................................
Hello owo i like drawing and creating cute characters 

I do trades and stuff just ask if u would like to do one i like frogs, axolotls and amphibians i like playing acnh and minecraft. I watch alot of disney cartoons like amphibia, the owl house and the ghist and molly mcgee hehe



feel free to offer on my characters qwq im kinda shy and have social axiety so i might be afarid to talk

sed do eiusmod tempor incididunt ut labore et dolore magna aliqua. Ut enim ad minim veniam, quis nostrud.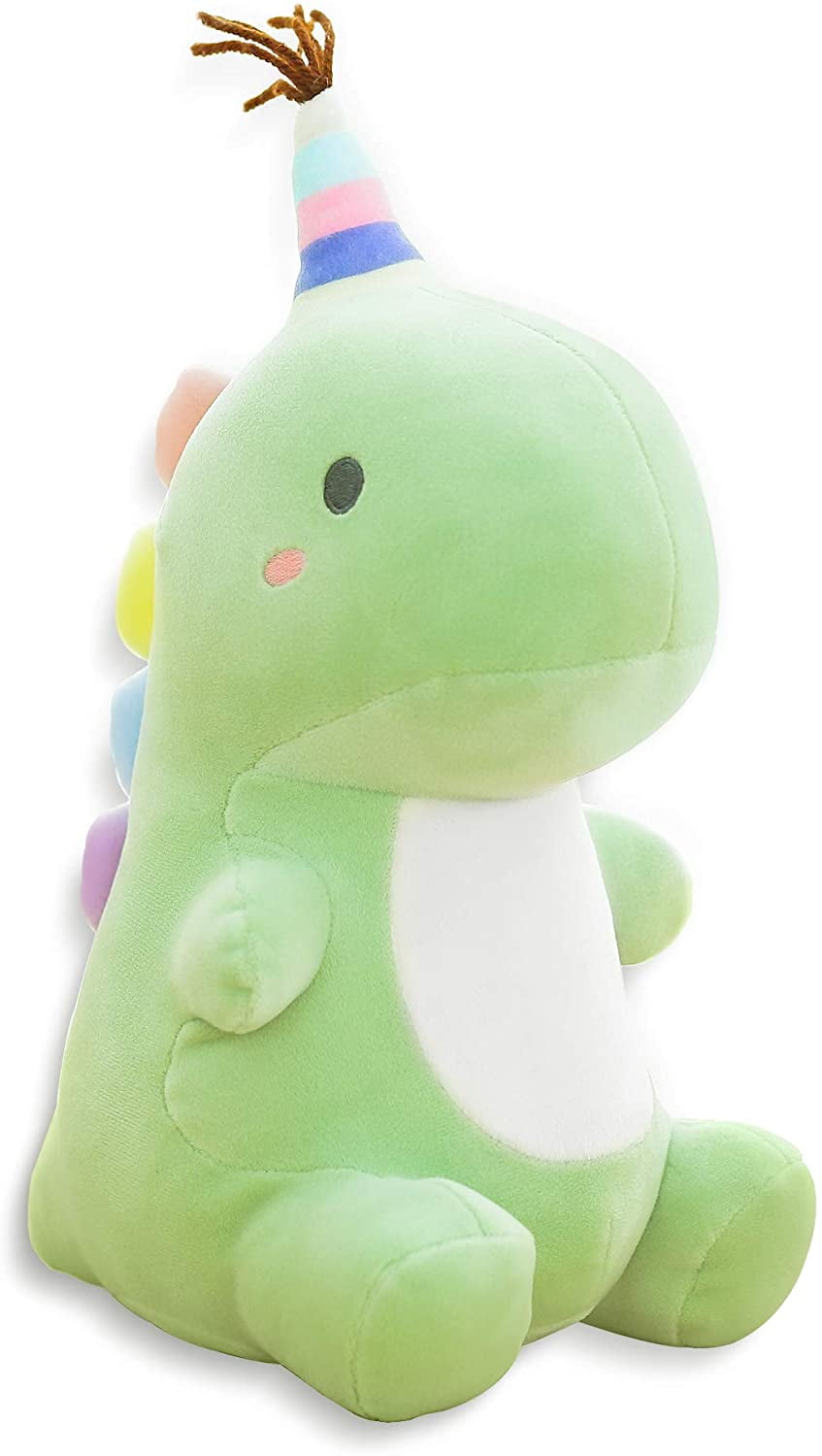 Recent Characters & Designs
---