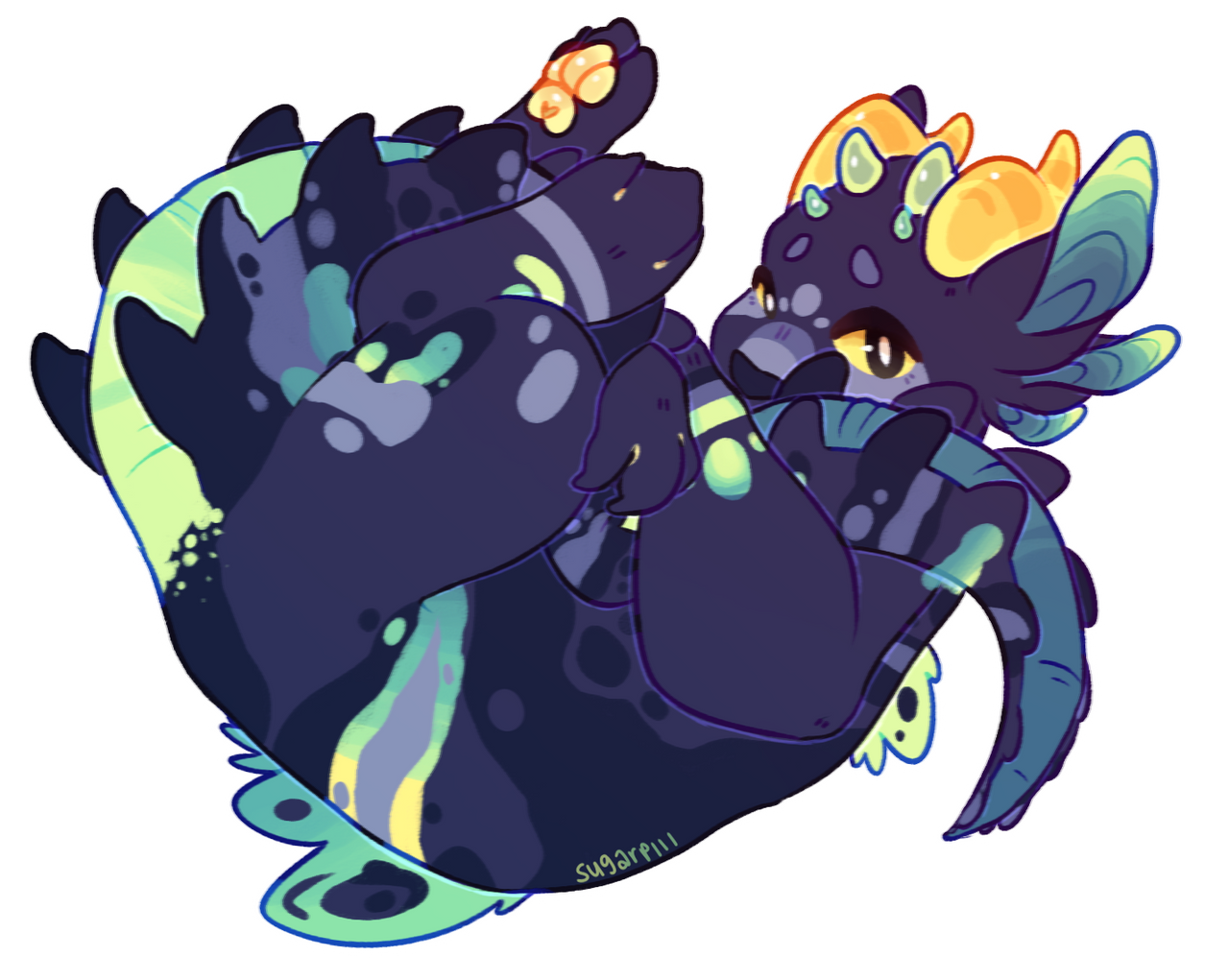 hi ;w; I'm a rambling and unorganized little dork, feel free to hmu anytime! I don't bite <3
 City | ♀ | INFP | lonely dork
☆ Commissions are OPEN! ☆
|| Commission Info ||
|| Terms of Service ||

 dA: Cloudsteps | Discord: Cloudsteps | Twitter: SnuggleSnakey | ArtFight: SnuggleSnakey
FR: Cloudsteps (inactive) | CS: deerpuff (inactive)
Side TH account: Stardust-Plains

 Member of the Church of Jesus Christ of Latter-Day Saints (LDS) <3

 am baby

 Celiac Disease ;n;

 Wants to make Fursuits and Plushies

 Canadian/American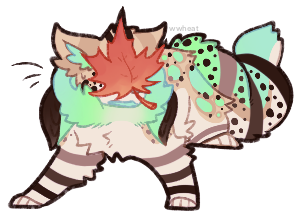 Character Rules 
 When characters are listed as for sale/trade, you can offer points, art, or these designs.
You may also offer plushies, crafts, fursuit parts, merch, etc!!

 Please do not offer in the comments of the character! <3
 you can always draw my characters! I love art of them <3

 Most of my characters can be drawn either anthro or feral~! But check
their profile just to make sure!


 please pay attention to notes like species, physicality, etc!

 Please do not depict my characters in anything of mature content! Mild gore is okay,
 but excessive gore, NSFW, or profanity is not okay with me ;;

 If there is a watermark in the way and you need a clearer image, let me know!


 TH To-Do List 
 redesign my babs who need it

 refs for everyone aaaaa

 finish those wip profiles

 TH icons...

 current icon by A1ternat1ve <3