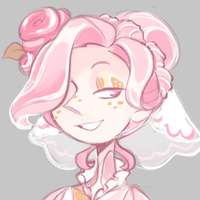 Just realised me with my gems is basically just playing with dolls but in my head..  And my cosplay obsession is the same as when i used to dress as disney characters as a kid.  Guess i never really grew up at heart,  that's pretty sweet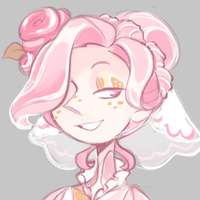 It's pikach- fUCK

In all seriousness though expect a dark type, ghost type and a psychic type pearl to appear soon~

Preclaims available at £15 on all three pearls~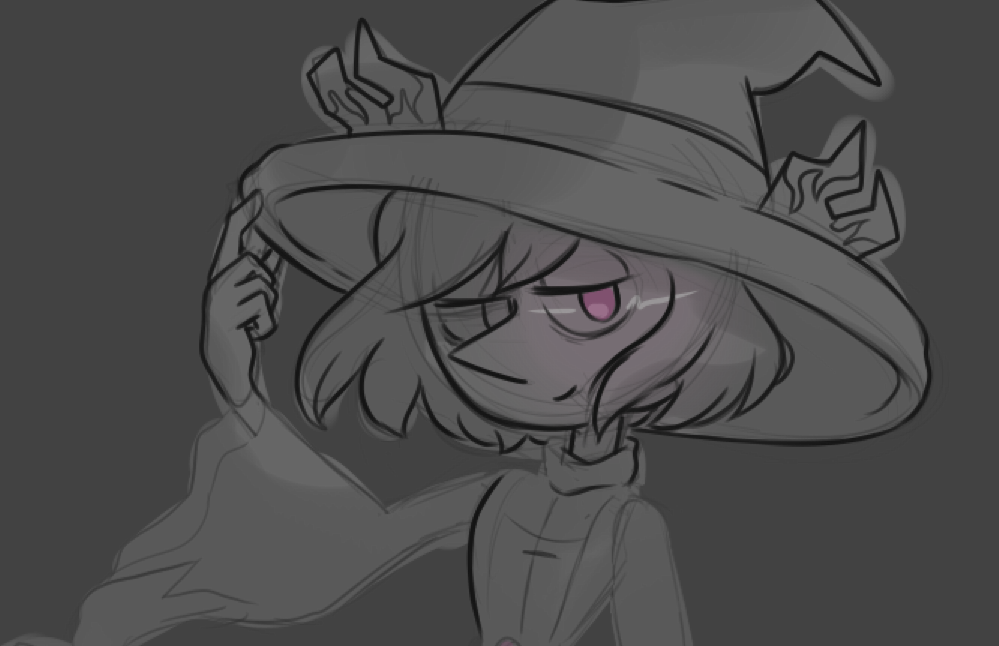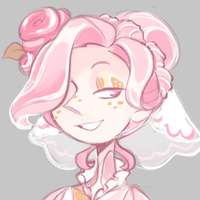 I've started filtering the redesigns into my open DA adopts folder, go check em out! I've got some colour prompt pearls too~~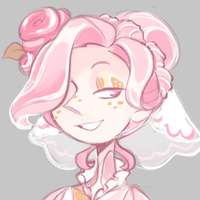 Keep your eyes out, I'm redoing some of my unsold gems, most are getting scrapped if I can't shift em unfortunately. If you're interested in the babies react below! They're going up as paypal ota but will be moved to general OTA after a day or two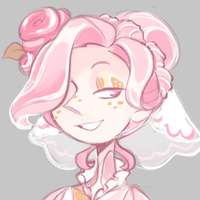 Desperately trying to fight the urge to shave my head. My hair is too long and i can't afford to go to the hair dressers and I'm going nuts today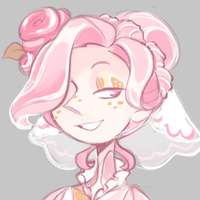 do you ever just promise money you dont have? WELP that's what happened here jkdfhkh for a short time these are on sale, a lot probably wont go up again so get em whilst you can


Tysm for buying!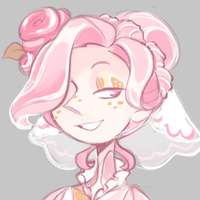 babs up for trade/art/customs!! I'll also take $10 each for lemon opal/comps and butterfly diamond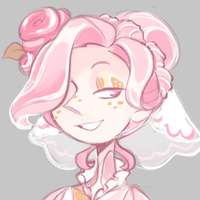 I'm attempting a discord server again lmao. last one died pretty quickly but hey ho, if this one does too at least I've got a lil space to spam my stuff! This is where I'm gonna be active first because I keep clogging up my friend's kofi server and i feel bad. Things you can find here:

- Steven universe OCs and discussion
- First look at my adopts and holds on new babs
- First look at my Fragments comic progression and eventually access to all the pages
- Just a chill place to make friends in the SU community
- A place to advertise your social media, gems and commissions

Quick notes! This is a very relaxed server so there's not really any strict rules other than don't be a dick, you gotta be at least 16, no nsfw (other than general banter) and no overposting other's art without a 24 hour cooldown.

Dm me here or on discord for an invite!  My discord tag is cookiecat1384#3797 though you may need to send a friend request if we're not mutuals on discord.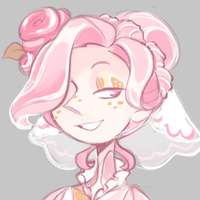 OKAY new grid adopts time! They're gonna be the same as the last lot but what gems would you like to see for sale? They'll be on base but very detailed like the previous lot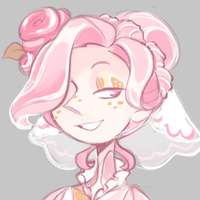 i wanna draw an adopt but brain says it doesn't wanna decide on what :/ might just make some pretty rose pearls