CHARACTERS MAY CONTAIN BRIGHT COLORS!!
I do NOT draw NSFW, and even if I did it would be hidden to keep others safe! 
I am 21 yrs old who is also a trans masculine demi-boy! I am Panromantic and kinda in the Asexual area, kinda Demisexual (hence my lack of nsfw I will not draw)
Please keep in mind that I may have issues with messaging/replying immediately as I do have a full time job along with others responsibilities! I try to check here as often as I get a chance to. If I dont respond within 48 hours I may be doing extra errands or taking a mental break online. Otherwise I should be able to reply within that time frame!
Btw! As someone who is white! Listen. Listen.
Black👏Lives👏Matter👏
Its still an existing issue and I cannot express this enough!! Literally do anything to help those who are on edge everyday. That dont feel comfortable in their own skin because who knows when the next racist person does something mentally or physically degrading to a human being.
https://blacklivesmatter.com 

Also. GO FUCKING VOTE. seriously. If you are 18+ years old and you think your vote doesnt matter. Think of all the thousands of people who say the same thing to the point people who voted for those horrible immoral laws/idiots who create a huge issue for a specific group of people. Dont you want a better world for yourself and others?? Your vote can absolutely change everything. It can make a difference!


I am Pro-Choice!! 
(Which means block me if you are "Pro-life")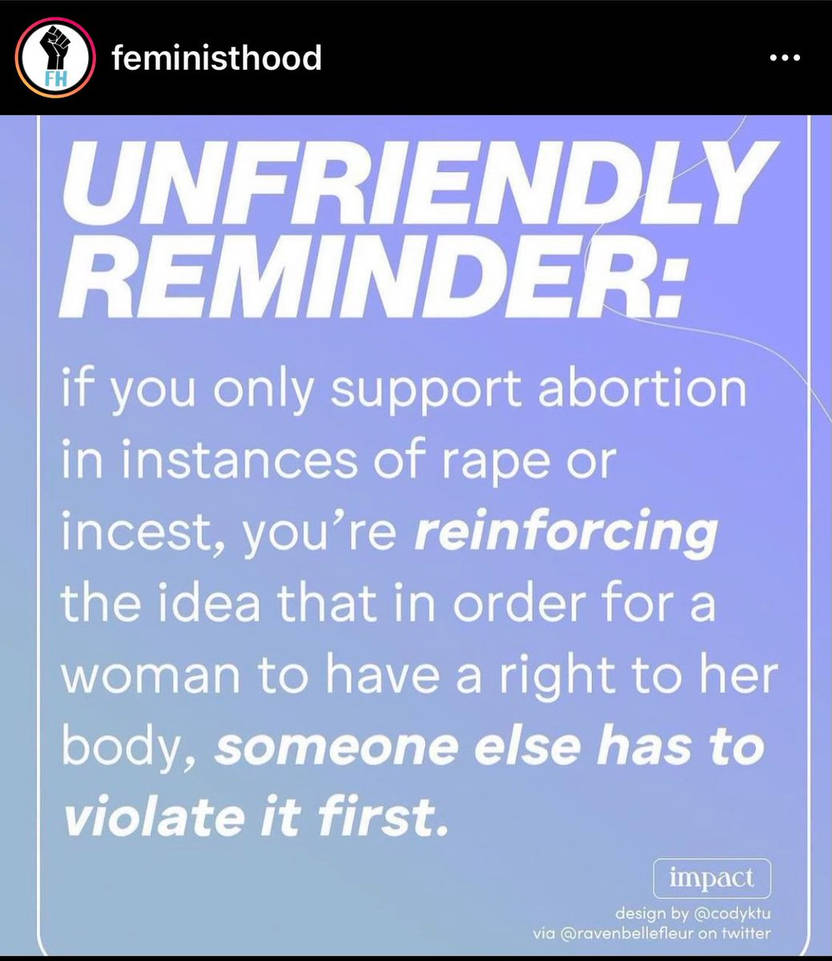 Do not interact with me if you are LGBTQ+phobic, Racist, Sexist, are a xenophobe, zoophile, pedophile, a proshipper, a terf, like using obviously offensive slurs. Literally if you support or even think people who are any of these are fine you can quite honestly block/unsub now. D.N.I. if you use your religion/opinions to shame/hurt or mentally degrade other people/users just because of their life style and choices. S**cide/r*pe jokes arent funny and you can block me now if you think that kind of humor is someone entertaining to you. 
Instagram -https://www.instagram.com/ 
DeviantArt - https://www.deviantart.com/morsecodewolf
Latest Bulletin
---
Just asking because I am a bit forgetful esp after an emergency situation ;;
If I owe any art lemme know <3 I don't think I do at all but just in case x0
Recent Characters & Designs
---