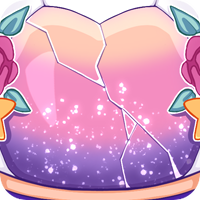 ♕ D A R C I ★
28 . They | Them . Menace
Links
---
About Me
A walking, talking, running disaster ready to cause chaos wherever they go. Owner of a closed species called Scarfoxes. I like to roleplay, play D&D, love video games, and I like to draw. You're welcome to ask me about character relationships. I'm open to do AU stuff however, please be considerate on characters who are already shipped. I am very dedicated to my character ships so please also consider my time and effort.

You MAY NOT Kin, Steal, or USE any of my characters and their art as they are very close to me.

Do not ask me for trades unless they are in their trade folder.

Aesthetics