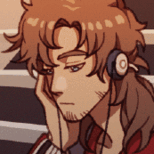 Hey guys! I have a dainty up for trade. I tried really hard to connect with them and tried to place them, but I've been finding it difficult :( 
They're worth a fair amount, so I'm looking mainly for slots to try and make up that difference!

https://toyhou.se/11851524.rune-dainty- 
Looking for 2 slots for this dainty. Open to trading for other dainty designs, if it's the right design (no overly feminine designs either please! Mostly interested in masc designs). They have 2 other redesigns!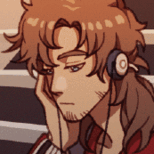 Hello, Kovu here! 
Im gonna be putting my TH on lockdown too, since the NFT shite is freakin me oUT aha 
If anyone wants to be authorised, and you haven't already, shoot me a dm or comment!
I may be picky- like if I don't exactly know you then I won't authorise you. Sorry!
Also Mer chrism and happy new year fELLAS WOOP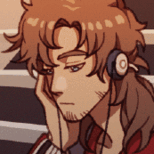 Hey guys! Decided to do a clear out of my ToyHouse, there's just a lot of characters that I'm not using or haven't had the chance to get to in a long time, and instead of hoarding them I've decided to slap them into their own folder for anyone to peruse!
I update this folder regularly so don't be surprised if you see some new characters up for grabs and what not!
Most of them are for sale, but honestly I'll look at anything you have to offer atm, I'm not too fussy- I will say, please no furries or feral designs tho! 
https://toyhou.se/Draeken/characters/folder:1851241 
if you're interested you can either comment here or dm me, I don't mind either! You can look at the rest of my Th if you'd like, but just know anything not in this folder will be very difficult to get/not for trade or sale at all! 
Thank you and I hope everyone's staying safe out there!!