Latest Bulletin
---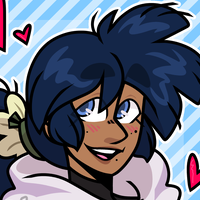 Since most of these have been sitting there for a while, and I really want them gone, I'm now taking art/character trades for all of the designs here! Except for the venos myo slots as they're sale only. 
https://toyhou.se/Fox2210/characters/folder:125813 
Character trade wise I'm interested in auracorns, venos, food themed, and tmnt designs! 
Recent Characters & Designs
---