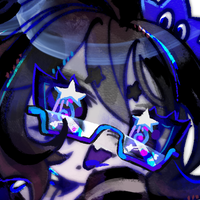 HIya!! just thought id post here to say that i would most likely be able to post about an adopt a day/ every two days up until the 20th, since im catching a flight that day and I may be quite inactive until september since the place im staying at wont have any internet ^^ So if my responses become slow i do apologise in advance 
Tysm guys for the support i love all of yall <33 it really helps me enjoy this trip i've planned out and im flying out alone for the first time (kinda scary but ill manage !! lol ) 
- gamz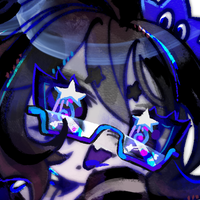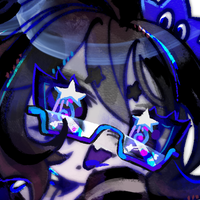 hii dudes i just now happen to have more time on my hands(thx corona!!) and that means more adopts   i have plenty backlogged just waiting to be posted aswell as loads of ga adopts in the works!! 
SOO be expecting some adoptables dropping soon <33 tysm for reading !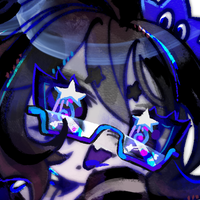 Will be doing pinglists for my work from now on! Just state below what you would like to be pinged for and ill add you to my google sheets about it!
If you ever want to be removed or change a user for it , just let me know here :3
Google spreadsheet here! You can find yourself using CTRL + F And then typing in your username
Pings are available for : Commissions , Adoptables , Raffles and General (All of the above)