WARNING THIS ACCOUNT IS UNDER CONSTRUCTION
things might not work 100% and pages might be a little boring
Hello and welcome to my html template account
Please do not PM me general coding questions.
If you have an issue with one of my codes PM me here or
Coywolfy
Quick guide
I make all my codes for 100% free in my spare time. If you enjoy my codes and want to help support me maybe buy me a ko-fi sometime!
Latest Bulletin
---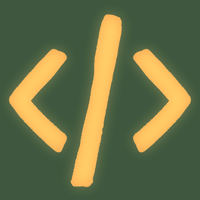 Hello everyone! It's been about a year or more since I've posted any new html templates and I'm currently looking for suggestions or ideas for a new template. I'd also love to know what are things you like or don't like about my codes. 
Feel free to dm me or just reply below!