Mads
  Do not interact with my account if you are under 13!  
Chaos is what killed the dinosaurs.
Latest Bulletin
---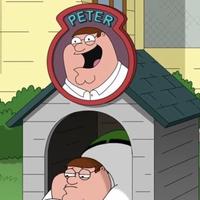 Hello! Everyone in this acct is for sale/trade (I put all my FH ocs on my new account!)
* the only exception to those who ARENT up for art offers are the ones I have bought for over $10! Please ask if you need to know if I bought an oc for over $10. 
for art offers, please know I will be prioritizing people who can draw my chimereon/s (depending on your offer) In jojo themed outfits! 
 If you can't draw reptile like creatures, there's a chance I can accept your offer if I like the art enough- I just won't be prioritizing it! 
*I also love any animated or pixel art- so regardless if you can draw my chams are not- I will always take a look at that!
Here's the chams id like drawn: