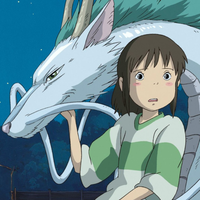 Forum post: link
There's a bit more information in the forum post as well as some example images but here's my price chart:
| | | | |
| --- | --- | --- | --- |
| | Sketch | Lineart | Colored |
| Headshot | $1USD | $2USD | $3USD |
| Halfbody | $3USD | $6USD | $9USD |
| Fullbody | $5USD | $10USD | $15USD |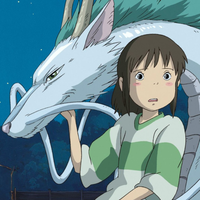 yeah so I made a ko-fi page
I might also start to try and do art commissions, although idk if anyone would pay for my mediocre art lol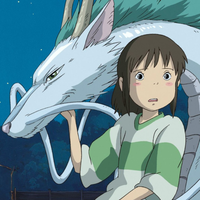 Like profiles that look extremely cutesy or dark or have a witchy-feeling to it. Just like any type of theme.
I'll be honest, I used to dislike those types of profiles. They just never looked right to me. But just now I was looking through the html/css forums (which I often do because it's fun to look at the creative ideas people have and see new coders pop up). And uh I realized those profiles are so freaking cool like what the heck??? Now I feel like all of my profiles are lame and boring and I'm sad. I want to try and make a stylized profile with a bunch of pretty colors and images too but I'm scared lol. It'll probably look like trash.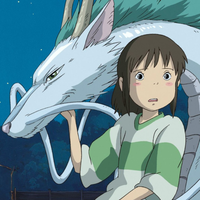 Lately I've been making my profiles have the "primary" color for all of the text (paragraphs included) rather than it be left as default. I personally like it, but idk if you guys do. So I want to know if you guys like it or would rather me leave non-title text as the default black/white. (I say black/white since it depends on the theme you're using whether or not the text is black or white).
Although tbh if you don't like the text being the primary color, you could just remove the "text-primary" for that section and it would automatically go to the default black/white??? Idk, I just want some opinions lol
I do know colored text will be a problem when it comes to custom-colors. Because then people have freedom in what color they choose, and not everyone keeps in mind that some people have a lighter theme and some have a darker theme. But I don't think that colored text has a problem with visibility if it's the default theme colors?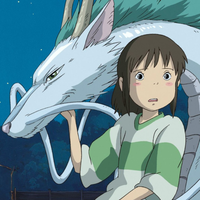 So I realized I had 2 completely finished profile templates just sitting around. I honestly don't know why I made them available for public use before lol oops
But they're here now: Minimalist and Sweet
Honestly, I'll probably start using minimalist a lot for my characters since the majority of my characters have basically no information for them haha
Anyways, I feel like making more profile templates. I have a few ideas already but I also want to know if you guys want me to make anything specific?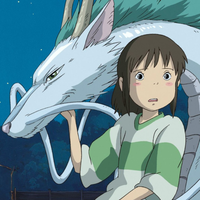 https://toyhou.se/6495767.dnd-profile-template
I thought that would take a lot more time considering it's been a while since I made a new template. but I finished it in less than a day lol. I didn't make a custom color version, but I might make one in the future (depends on how I feel). Anyways, have fun with it. I didn't make it to be used while in the middle of the campaign (because tbh who would want to mess with editing html in the middle of a campaign? that sounds very impractical) so I excluded some things such as current hp / used hit dice / etc. The template's purpose is just to give your DND characters a nice-looking profile on toyhou.se lol
Also I made sure to put the spell-casting stuff at the very bottom and separated from everything else because some characters don't have any spells. So you can easily remove them for those kinds of characters.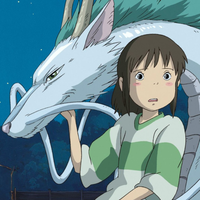 How would you guys feels about me making one? I had this idea in the past since I thought it would be practical for many people with DND characters on toyhou.se, but I ditched the idea since I hadn't played DND before and it wouldn't turn out right with me having no clue what anything means. But now I've started to play DND and would be able to actually made a HTML template for it (if I can even remember how to make a profile since it's been so long lol)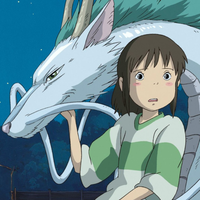 I've been anxiously anticipating Artfight for the past month and it's ALMOST HERE!! I'm on Team Dream and will do my best to attack everyone back, including friendly fires! https://artfight.net/~hukiolukio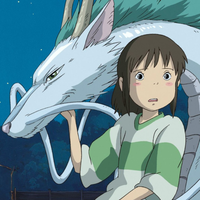 I've had many people ask me where the custom colors of my profile templates are, which I kind of found that weird because I thought I had said where they were in the forum post. Well, I just looked over the forum post and realized that it did not say anywhere where the custom color versions are. Smh I'm such an idiot. Anyways, they're located in the tabs of each profile and I edited the post to add that in lol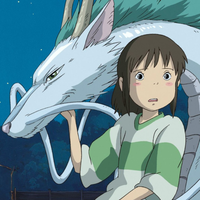 I've just been feeling exhausted lately, but I will make sure to get to everyone who needs my help. Please just be patient with me, or maybe try to find someone else to help you sooner I guess.