Character Directory
---
Character Directory
---
All characters outside the ADOPTS folder are never up for sale/trade. Please don't offer!
---
VERSE TAGS
Lammergeier Syndicate  /  Lycoris Theory
**Lammergeier Syndicate's verse has one character left to design, Lazzaro.
Lycoris Theory is retired as of now, with my writing and art efforts focusing on the Lammergeier Syndicate.
OTHER TAGS
Age:  18-19  /  20-29  /  30-39  /  40+  /  100+  -  All of my characters are 18 or older.
Species:  Human  /  Non-human  /  Closed Species
Continent of origin:  North America  /  South-Central America  /  Europe  /  Asia  /  Unknown
Status:  Active  /  Previously Active  /  Inactive
"Previously Active" refers to former main OCs, "Inactive" refers to characters who don't receive much attention currently.
Bio - Has a fully filled out bio with lots of writing & a possible history tab (whether private or public). Excludes WIPs and ones with not much information.
Relationships - Has a relationships tab. (Most OCs have links.)
NSFW - Contains 18+ art/writing or is heavily NSFW oriented.
VC - Has a voice claim.
AU - AU versions of characters.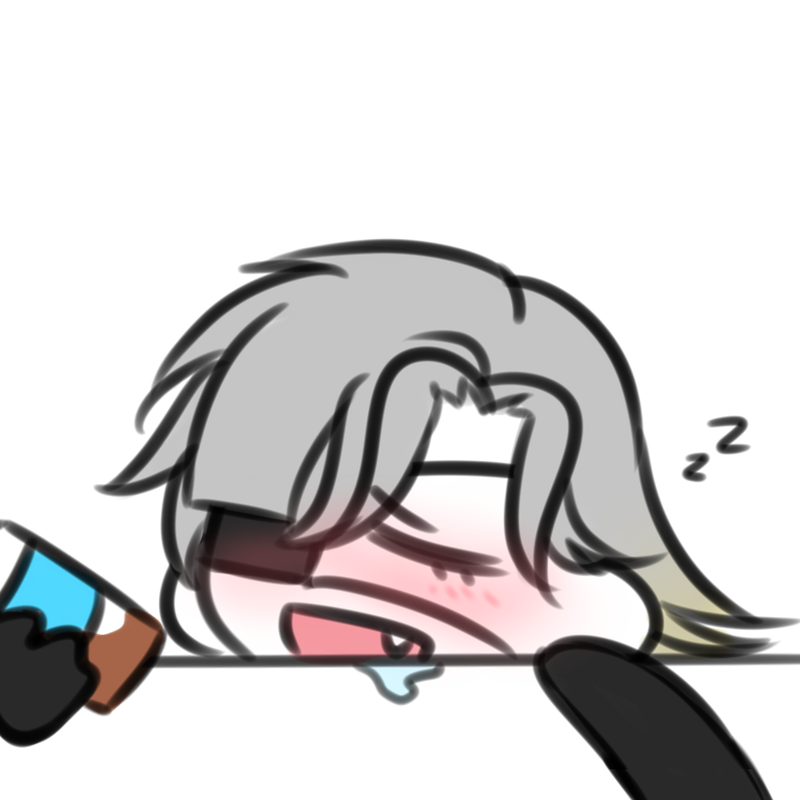 ---