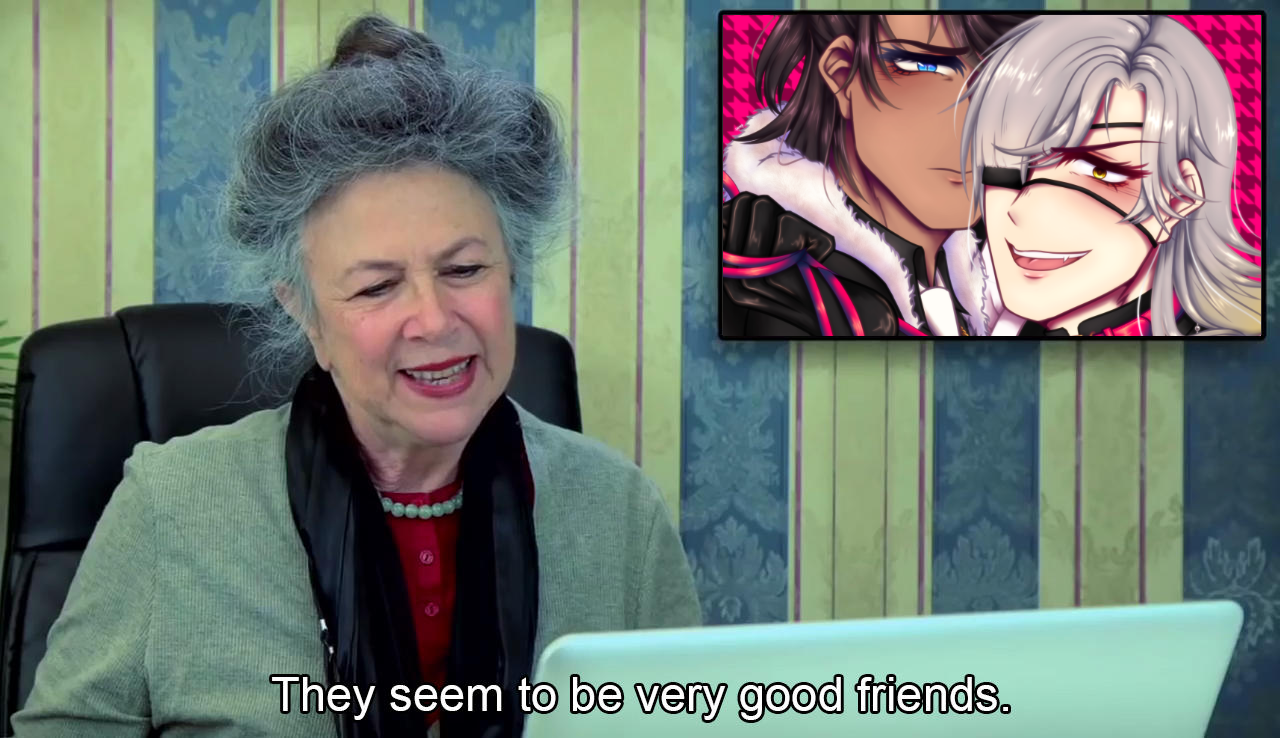 REST IN PEACE
---
Hello, this is DEAD. I'm 23, use any pronouns you'd like. I'm relatively new to making OCs, starting seriously in 2019.
Kouta is the first OC I ever got attached to! Him and all the characters in my Mains/Favorites folder are my favorite babies. (I shouldn't pick a favorite child but its Valentine LMAO) Feel free to ask me anything about them! They live in my head rent-free.
Moé points: Dark hair, Silver hair, Long hair on males, Incubi, Fangs, Unusually-colored eyes, etc.
Favorite archetypes: "Unhinged", Stoic yet warm, Woobies, Chuunibyous, Genki, Golden-hearted, etc.
Please show me your OCs named Valentine I love every one of them.
Current PFP by miss Lemonylulu da bestie
---
Notice
My page and characters can contain a lot of NSFW content, please filter it out if you need. I don't use profile warnings, and preface bios with any warnings needed. Bios never get explicit.
All of my characters are personal to me, in one way or another. They're all pretty wacky, but it comes from a deep place in my heart. Please keep that in mind when you read about them. This especially applies to gender/sexuality and mental illness. I'd rather not divulge all my personal info on the internet, so please don't ask unless we're friends.
If you'd like to draw my OCs, please credit me in the description of your uploads and tag me so I can see them! NSFW art policy: Please do! I love it. All I ask is for no noncon or underage content. If they have an F-List linked, be sure to check that out to see what they like.
If characters are in the same verse as others, they'll have interactions with them in the links tab.
I don't sell or trade any of my characters, sorry! I also don't buy designs/characters.
I don't RP. I don't even know how LMAO
All the standard stuff (original character donut steel, etc etc).
Commissions
Forum Commissions Post Gallery All Info
Commissions Open
Trades Open To Friends
I Don't Do Requests
Commissions are open! Please check the links above for more info. I accept most things, including NSFW and Guro. I'm also actively looking for artists to commission for my boys, please take a look and spread the word if you know anyone who might be interested!
FAVORITES