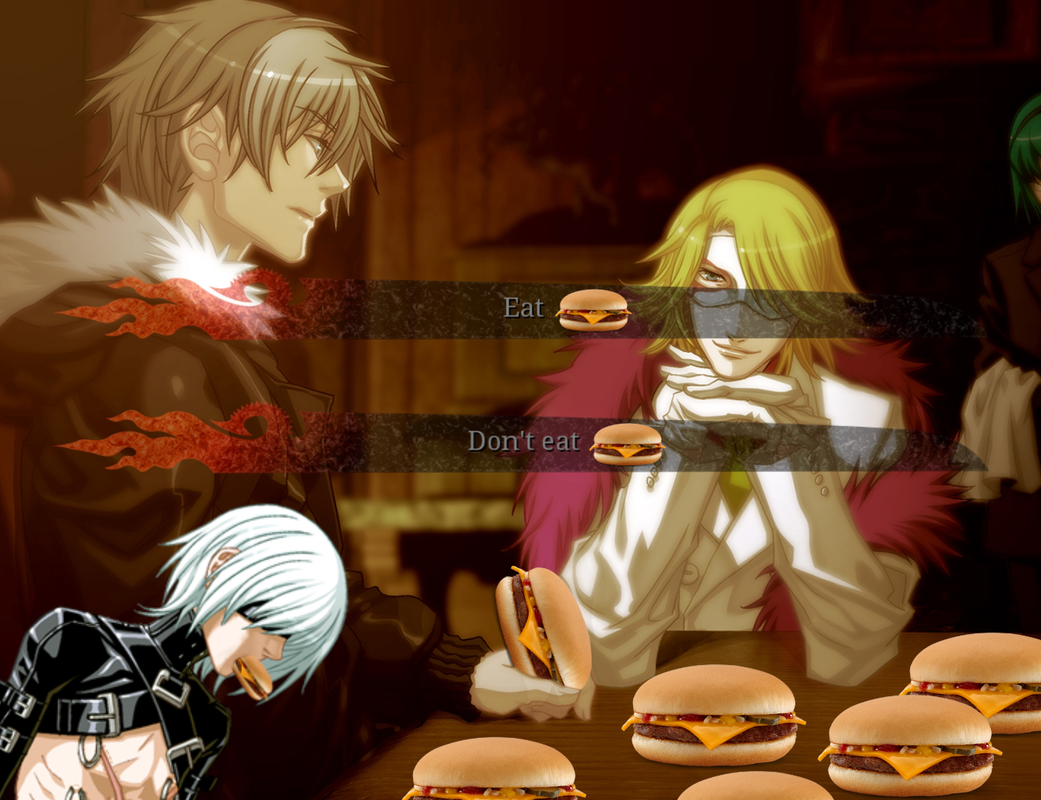 DEAD
---
Hello, this is DEAD. I'm relatively new to making OCs, starting seriously in 2019.
Kouta is the first OC I ever got attached to! Him and all the characters in my Mains folder are my favorite babies.
Moé points: Dark hair, Silver hair, Incubi, Demon tails, Horns, Fangs, Claws, Unusually-colored eyes, Salarymen, etc.
---
Notice
My page and characters contain a lot of NSFW content, please filter it out if you need.
I don't sell or trade any of my characters, sorry!
If you'd like to draw my OCs, please credit me in the description of your uploads and tag me so I can see them!<3 NSFW art policy: Please do! I love it. All I ask is for no noncon or underage content. If they have an F-List linked, be sure to check that out.
All the standard stuff (original character donut steel, etc etc).
Commissions
Forum Commissions Post Gallery All Info
Commissions Open
Trades Open To Friends
I Don't Do Requests
Commissions are open! Please check the links above for more info. I accept most things, including NSFW and Guro.
FAVORITES