---
Kaiba is a stick in the mud, but he's a good pal! He weasels some good venues in for me, and gives me space to practice my future career in makeup too! Even if he says it's stupid.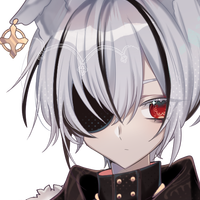 ---
Fucking social menace bullshit. Throws rocks through me and my neighbour's windows. still love him tho. Pimp him out for shows any day.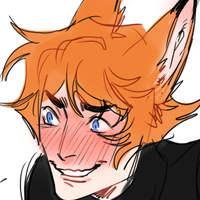 ---
"Arctic and I have never gotten along. He's incredibly mean and thinks highly of himself- he's basically the king of the school and has a bunch of people he clearly doesn't care about following him around and tending to his every need and I cant stand him for that."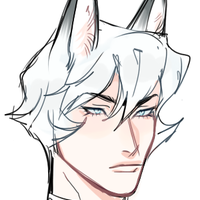 ---
"The ginger and his friends infuriate me. I cannot stand them being in my line of sight. The ginger thinks he's all that with his second hand clothes taken straight from the garbage and stupid attitude but i strongly believe he is nothing of the sort. I almost pity how pathetic he is."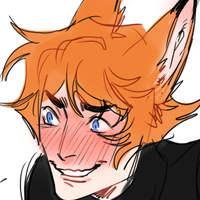 ---
"Feliz is a little mean, but he will always stand up for his friends, and I admire that about him! I hope him and Canis get along better one day..."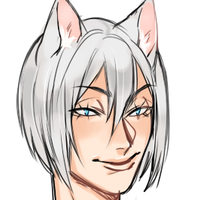 ---
"Hah, Volpe? That good-for-nothing sore loser? You can call us "friends"..........." (Left to bother Volpe.)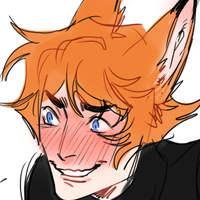 ---
"Lupe is our precious happy boy! He has some... morbid... interests, but he'll always be there to cheer you up!"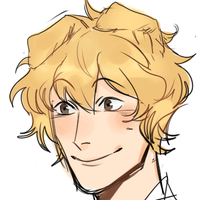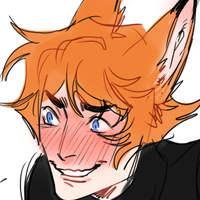 ---
"Canis..! He's such a good friend, we've known each other since..what, kindergarten? He can be quite scary and he doesn't seem interested in many things...but deep down hes very sweet and caring!!!"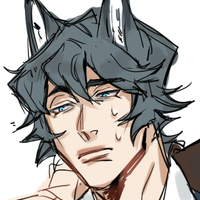 ---
"Volpe? He's always been quite the oddball. He used to get in trouble a lot. I'm glad to be his friend though. Very genuine."