Latest Bulletin
---
I am currently opening 3 spots for icon commissions!
Original artwork + blink animation and/or expression change.
Price: $8 / 800 deviantArt points
OR 1 high quality human/kemonomimi character with at least 3 pieces ORIGINAL artwork (no bases or dollmakers) - NO CUSTOMS
OR art equal to $10 in exchange.
Type: Humanoid only. (I would prefer not to do monsters with weird faces, sorry. Those are pretty difficult for me tbh.)
Examples: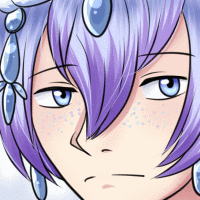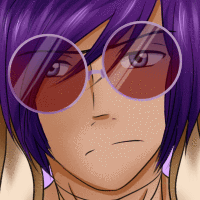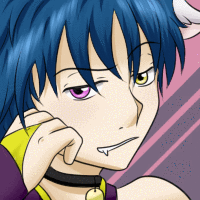 FORM:
Character:
Expression: