18+ | they/them | 🇬🇧
Nothing much  to see here. I'm going to re-do this profile but I'm lazy right now so this is all you're getting. 
Latest Bulletin
---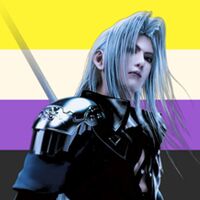 Looks like my premium's expired.
For that reason, a lot of my character profiles aren't going to work properly because my custom CSS will be inactive. 
I'll try and sort it out eventually but I don't currently have the time and/or energy to fix most of the profiles due to university, Pokemon Scarlet, and the World Cup taking up most of my attention.