My name's Kimi.  I have a lot of characters and they're all my babies.  Please do not offer on them unless they're in the offer folder.
You can find me at some other places:
deviantART | Tumblr | Flight Rising | probably a bunch of other places I'm forgetting
icon by sadbloom on deviantart!

Latest Bulletin
---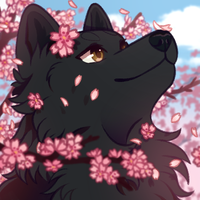 Recent Characters & Designs
---