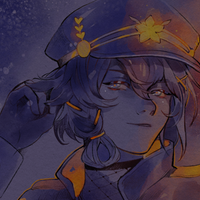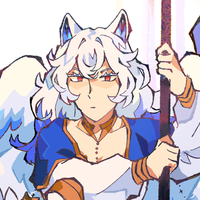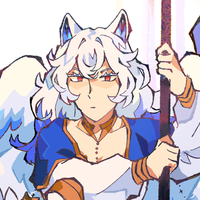 ---
Meeting Lyra is the best thing to have come from whatever happened in my past. I am grateful to know and love her.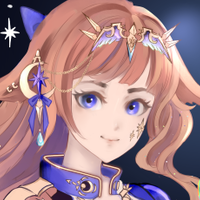 ---
Lazu's too cute...when the going gets rough, it makes me smile just seeing her face! Wherever she came from, and whoever she really is, my feelings will never change. Hey, babe, can we get beef tonight?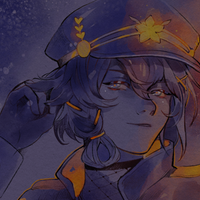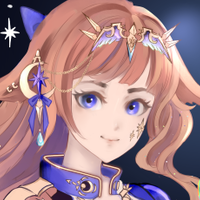 ---
Oh, that Rho. They're a nice fellow, but really, shouldn't they take their duties more seriously? Here I am, defender of the galaxy, and they can't just snip off a little magic edging on human space? Sigh...but they're fun to hang with on a Friday.