chances are you were redirected here by a theme or something. Please stop messaging about other peoples ocs.
🎃🎃 im ed im 20 and im an art student from canada i love my ocs babey!!! 🎃🎃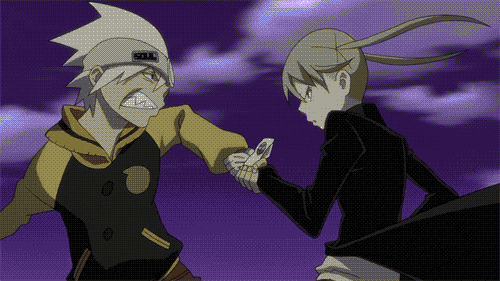 status of things:
🎃commissions: no, sorry. my art isnt good enough to sell.
🎃requests: no in general. friends only.
🎃art trades: rarely