im ed im 20 and im an art student from canada i love my ocs babey!!!!!!
i wanna hold souls hand!!!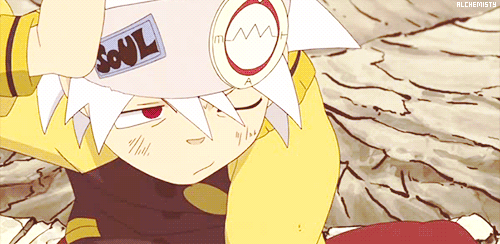 also i guess people link here a lot but im not them im me, so lmao
status of things:
commissions: no, sorry. my art isnt good enough to sell.
requests: no in general. friends only.
art trades: rarely