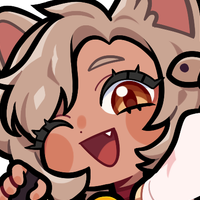 Repost because I posted at the end of the month not the beginning asfsdf LOL but this is still open!!

Anyone interested in a full illustration with background included? (example below)
The price is $120 (1 additional character is +$50)
If link doesn't show the image can be found here: https://sta.sh/0nnkr19d1dk

Only taking 1 or 2 slots but if there is more interest I can do a waitlist /o/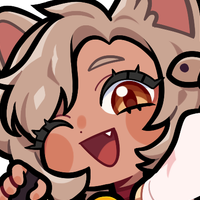 Going to be upload stuff to make my trade/sale folder more neat!
Might be be hectic for the rest of the evening > Feel free to toggle sub options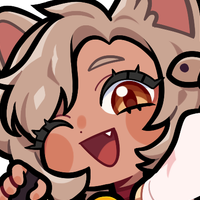 $25
comment to claim!
I promise to post info on these guys  ; ∀ ;)7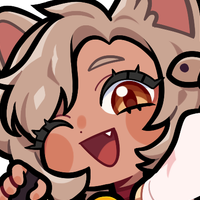 Heyo I'm opening Commission this month with a few little changes!
Switching out the Smol thing style with something new, to change things up (=w=);7

The form can be filled out here: Google Form

Examples are below:

Chobi Chibi (examples) [price $25]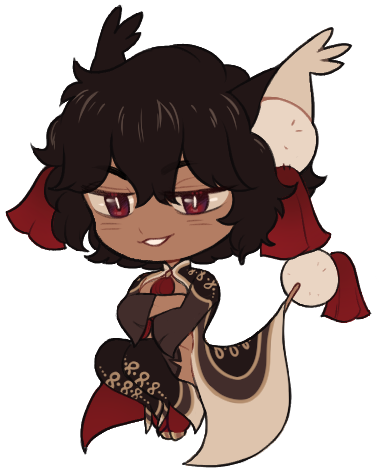 Thigh-Up Shade (examples) [price $50]
Full body Flats (examples) [price $50]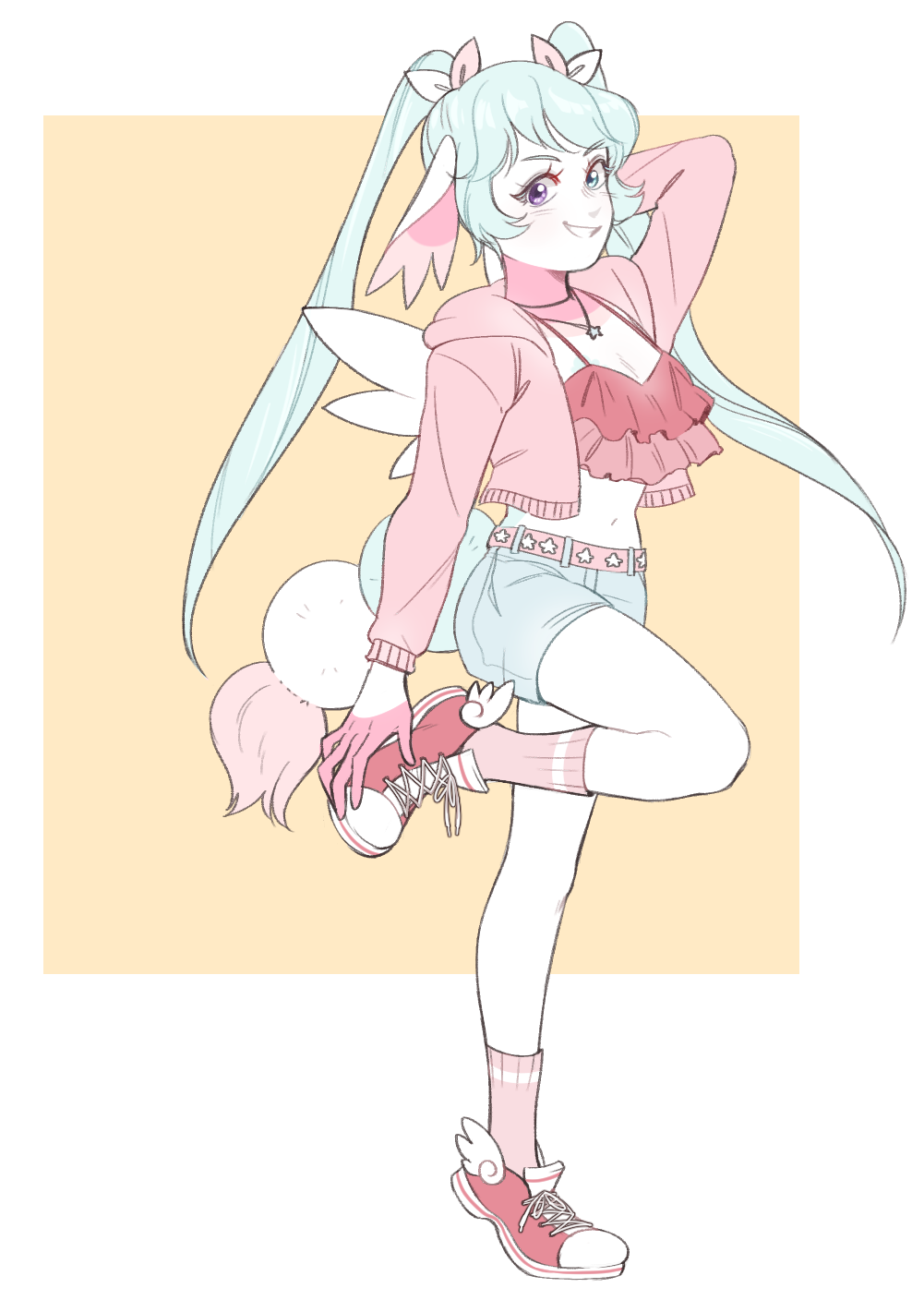 Full body Shade (examples) [price $60]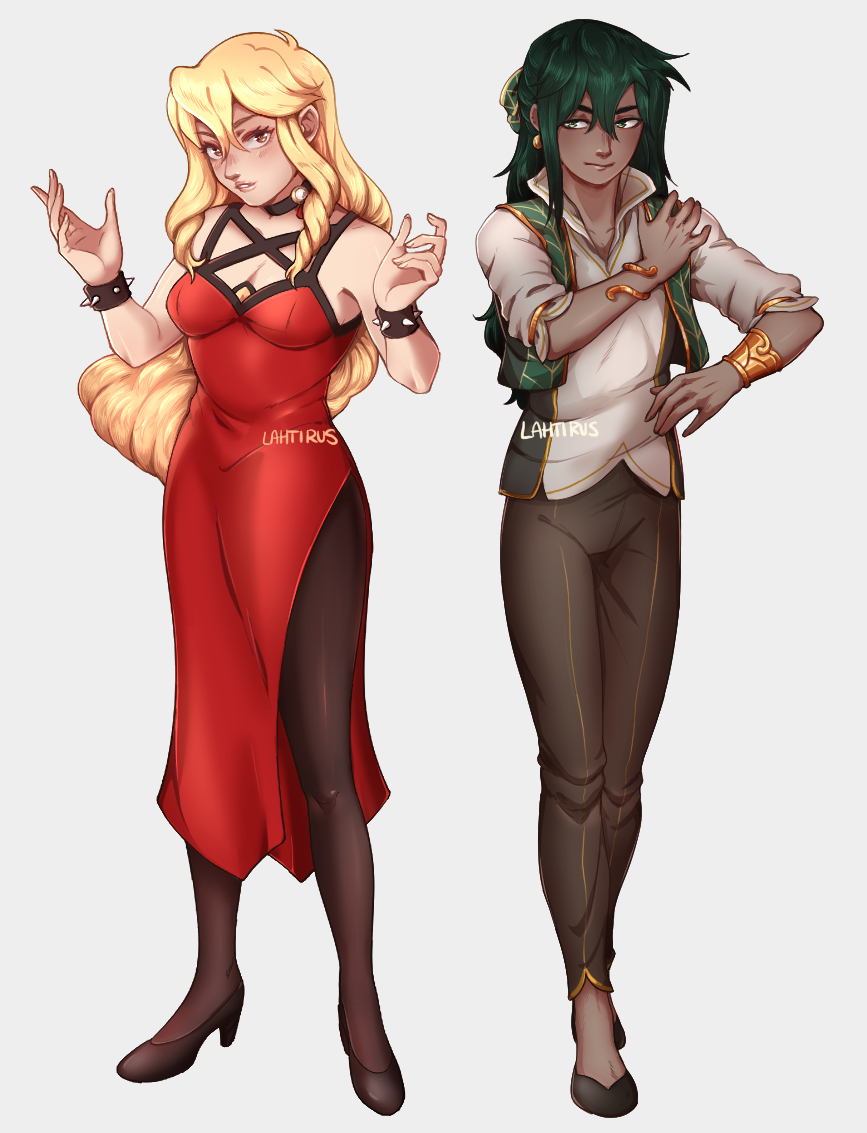 Consider supporting me on Patreon for discounted prices and more commission options!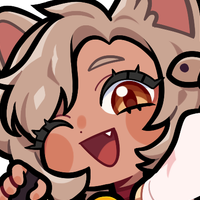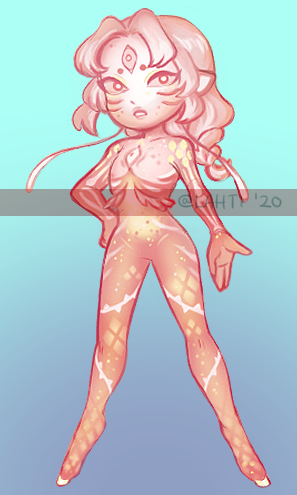 $20 to claim!

/o/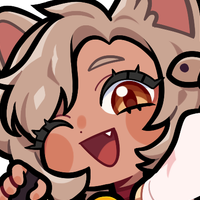 Here I test if I can make this a thing .__.)/ *jazz hands*
$20!
 comment to claim \o/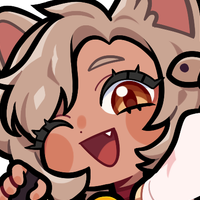 Seeing characters get fav'd by people feels good, but if your doing it to formulate a wishlist of some sort... nu-uh bro. 
It's weird and it paints a different motive other than genuinely enjoying/appreciating a character. 
3__3 If I catch any character of mine being on a wishlist, I will remove your fav man.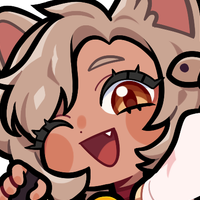 I'm getting random payments from people in Chicago 6 or 7 times now, and it's not coming from ko-fi or patreon. It's FREAKING ME OUT and I'm refunding them all and, it suck cuz I'm paying paypal fee out of my own pocket. afdgasdfs I feel like this is some sort of scam where these people will dispute me later down the road, when I forget about it or something and it's why I'm refunding immediately. 
It's coming close to $100 from these people, and it's like they expect me to ship something out to them (because of the inclusion of address and requiring me to give shipping labels). I got rid of my other paypal email because it's lying around DA comments, it's been long enough to be found on google's searches so I though I would fix it by removing it .... But now they found my back up email and I'm just like BRUH o(-<