Latest Bulletin
---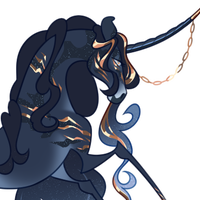 Hello!
I am looking for raygunz designs primarily! And lavender-why! 
Offering USD, trades from my character folders, or art! Combinations of those are good too <3
And as always characters in UFO are open to sale and trade(but only for those two designers right now)! Considering lower USD offers too. 
DM whenever! I'll get back as soon as possible. Thank you <3 
Recent Characters & Designs
---