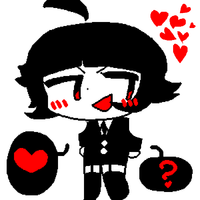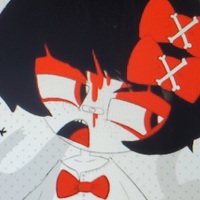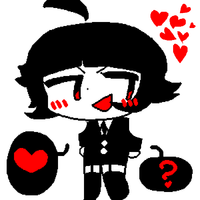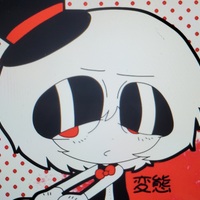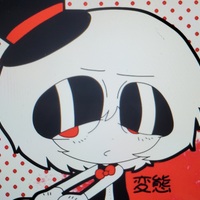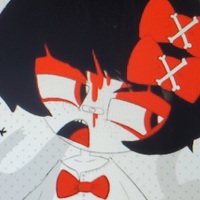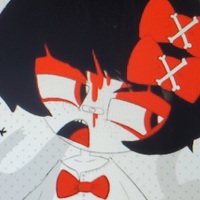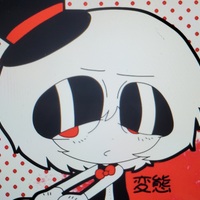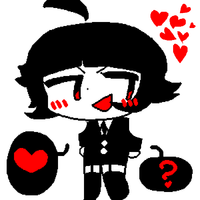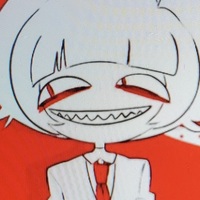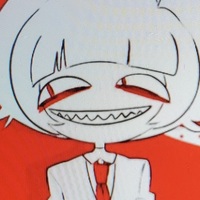 ---
ochi hates fakku with a passion and goes out of his way to always (always) attempt to accidentally kill him. usually succeeds.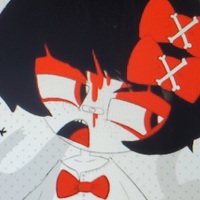 ---
fakku doesn't quite pick up on ochi's murder attempts and often gets killed by him is an idiot and loves him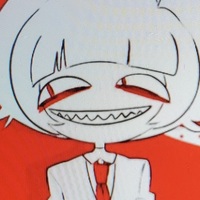 ---
ochi loves to torment nemu with facts and the like, he treats him the same as he treats any old pleb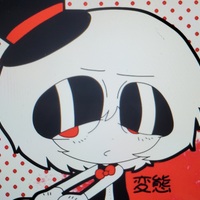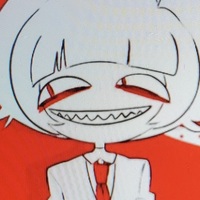 ---
ochi is neutral towards satsumaimo, he does exhibit signs of being somewhat afraid of him tho.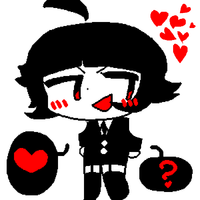 ---
sai aku is repulsed by maimo. that is the only person he isn't attracted to. since their always together, they're like siblings, but not in a good way. sai aku hates satsumaimo a lot, but he does break down when he's away. still claims to hate him !!
---
satsumaimo hates sai aku, despite always being with him. they have a sort of bickering-siblings vibe, which satsumaimo doesn't have with anyone else. whether maimo's hatred feeling towards sai aku is genuine or not....no one can tell