• All art uploaded belong to me and their respective artists.
• DO NOT USE MY ART AND OC FOR YOUR OC DESIGN
• DO NOT USE MY ART AND OC AS REFERENCE FOR OTHER ARTIST CUSTOM DESIGN
• DO NOT USE MY OCS FOR BASES/REFERENCE/TRACING/COPYING
"And as the moon began to rise..."
"...a million stars shone in her eyes."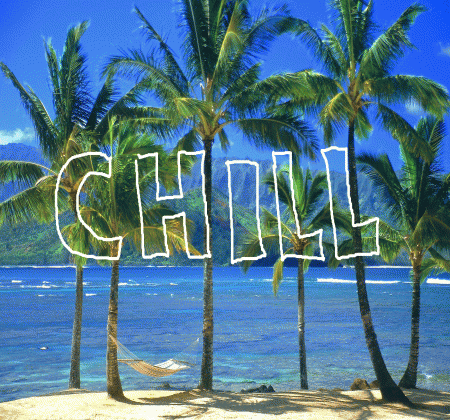 Can we rp together? 
Sure! PM me
Can we get art together?
PM, but yes 
Any OCS for sale/trade?
none currently!
Can I draw your OC?
yes ❤  Pm first


Hi there!
Toyhouse huh
Welcome to my little slice of paradise! Pieces are coming together and I am so happy to collect some precious characters :) I still have a lot to do with them but that is the fun of it right?? :D
WARNING -- SOME OF THE ART CONTAINS NUDITY!!! It is all labelled correctly so if you have the correct filterations in for your settings you should be fine! 
Furaffinity Email Metaphysical
✨🔮 [   ✩ Shamaness ✩ Moon Child ✩ Hippie Chick ✩ Healer ✩ Tattoo Artist  ] 🔮✨

Latest Bulletin
---
Devil Melki is closed! Angel Melki is open!
Ok so I did not know commenting in a bid like chain is not a possible thing on forum threads   
So here is where bidding for these two will take place! :)
Please go here for all the information!!
https://toyhou.se/~forums/5866.design-marketplace/109824.-new-species-melkis-open-for-adoption-
And please go in comments below here to bid :) Thank you!