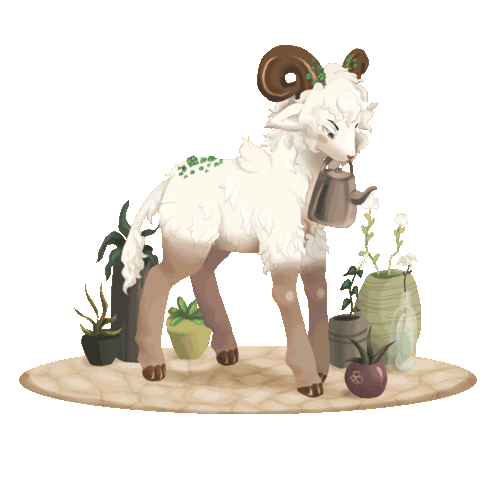 Miss-Italia - 27 - she/her
Welcome to my profile! I'm still not that handy with Toyhouse, so most characters are a work in progress.
Feel free to send me a message if you want to discuss characters or ask me anything. Only the designs in the 'Trade' folder are up for trade.
Recent Characters & Designs
---