Novelty goods here.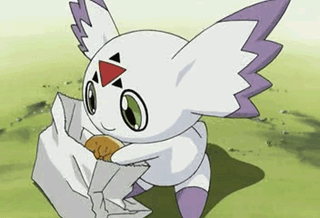 Storage / Trade / Sale account of impfestation 
You may offer on anyone in here but I may not accept a offer right away. 
I take/accept payment in: discord nitro, gift cards, Nintendo gift cards, steam gift cards/steam games, character trades, PayPal and physical items ! 
If you are interested in a character pm me or comment! Also if I say no, and you persist, I will block you. (Means don't beg please or please take no for an answer.) They are my characters and I can accept whatever I want!