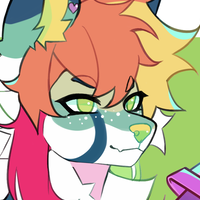 Hi  all!
Because I'm a twat, I've accidentally deleted some artwork that belongs to my new character Xen while I was trying to move it. I don't know who drew it, but any advice on how to get it back would be appreciated, thank you!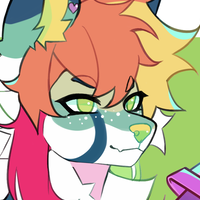 Hello hello!
I'm currently looking to own a dainty whether they be premade or an myo slot. I have no other dainties so I can't trade but I do have money and am willing to add art too.


I have:
££/$$ > art > trades of non-dainties (very tent)
if you can just direct me to some I would be very great full. Thanks!