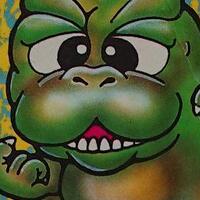 ES MI CUMPLEANOS HOY! YO TENGO DEICINUEVE ANOS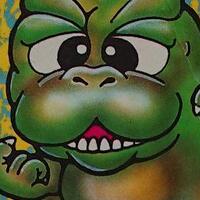 Here's my link! https://artfight.net/~Celebiii

I'm planning on drawing a lot more this year! I've been getting into the groove of actually drawing things, so yeah! I've uploaded a ton of characters i want art of there and i plan to put up a few more if things go smooth!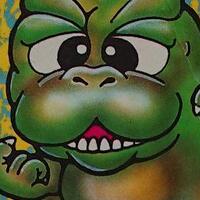 Sorted through (almost) all of my characters into stories n shit! I say almost because I'm not sure what to call Daphne's story yet, so she's just stuck in unsorted hell for now. It's a lot more organized now, I think. The others folder is used to indicate story-less or one off characters without a dedicated universe.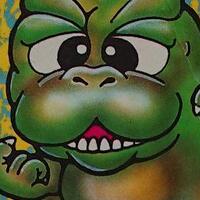 With every skeleton oc I make bonetrousle only gets louder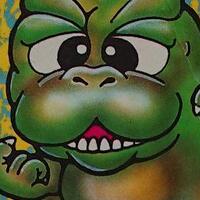 I'M FINALLY A FUCKING ADULT. TOOK LONG ENOUGH ,,,,..,.,.,.DAMN.