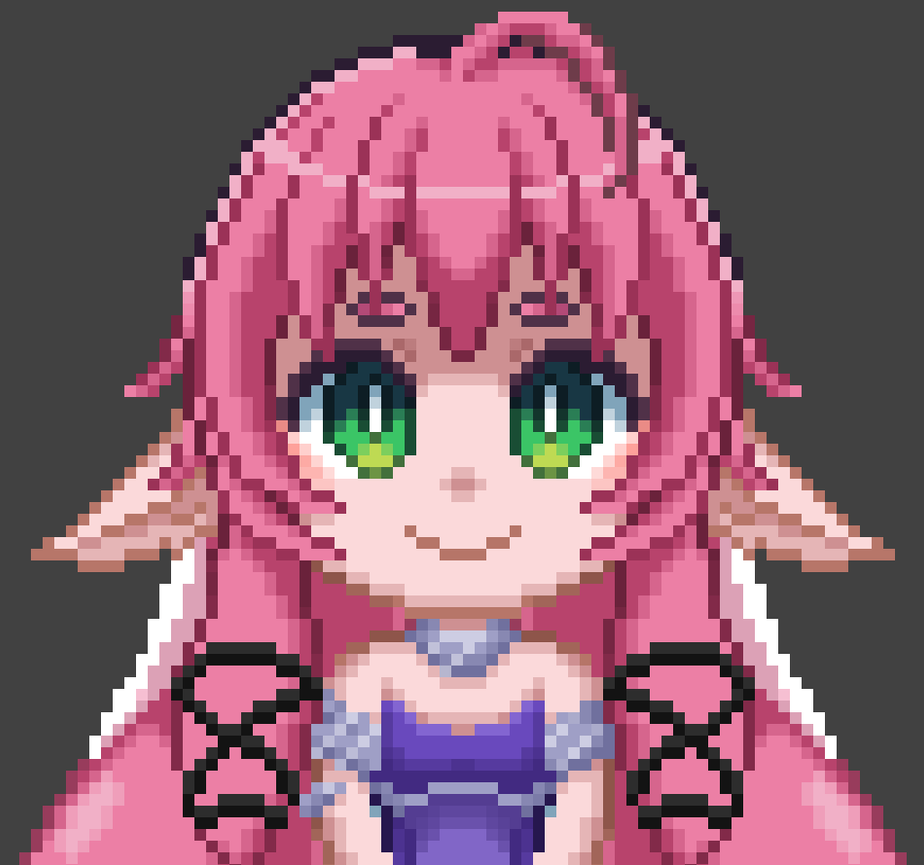 Nuffie
German Artist with a passion for OCs
---
Greetings! And welcome on my toyhou.se page!
My name is Nuffie, and I'm an artist from Germany who enjoys creating illustrations featuring my own characters.
Ever since my early teens I've enjoyed creating characters on my own, whether they were related to a certain fandom/series or not. This passion has stuck with me to this very day, and one of my bucket list goals now is to flesh out my "main OCs" and write down their story someday. Feel free to take a look around! A lot of profiles are still unfinished, but I'll do my best to complete them bit by bit!
---
My OCs and their Story
Main Characters Minor Characters World Races Magic System
---
For centuries, the realms of Solace and Thebel have been at odds with one another, leaving only a few left alive that are able to recall how it all began. Holding a deep-rooted grudge against the demons of Thebel, Celsus, the current ruler of Solace, is bent on ending the conflict in favor of the inhabitants of Solace by defeating every last demon dwelling in Krimoria. However, his plans take an unexpected turn when one of the people he trusted the most expresses his doubts towards his actions...
---
My characters' story is overall separated into two arcs, with the first focussing on Gaia and her Knights attempting to prevent Solace and Thebel becoming locked in war with one another and the second focussing on the combined efforts of a few Solacians and Theblians to prevent the demise of either of the two realms.
---
Other Characters
---
Recent Characters & Designs
---