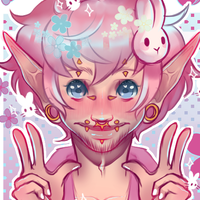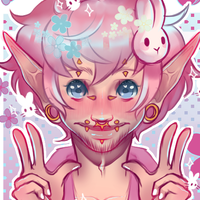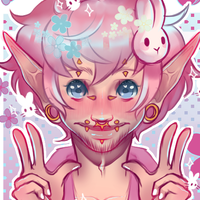 If ya wanna watch someone play MtG and climb ranks on Arena, watch my brother lmao. He's a really cool guy so ye. Go shower him in support ya lovelies!~ <3 https://www.twitch.tv/deadwithin_88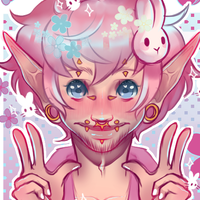 Alright. Now that the holidays are over I can finally get back to my trades that I need to finish! So Ye!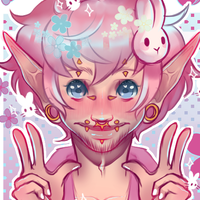 HEYHEY! Lowkeywicked is holding a holiday raffle where you can possibly get one on their layouts! Todays the last day to get it! Go get it y'all.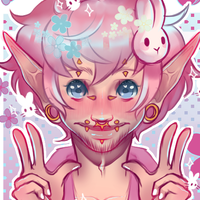 So, I'm drowning in art payments but that's ok. It's all worth it in the end. Just gotta update my profile page with the to do list. yeet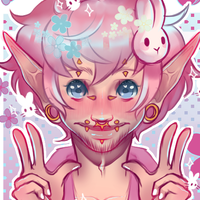 I've finally made a trade account where all of my sell-able and trade-able characters go.(some freebies)
Bunni-trades is my trade account~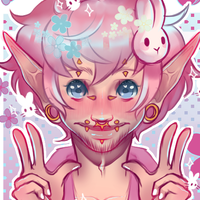 I feel a little safer rn to display my babies. So I'll do that but if I feel unsafe again I'm gonna hide them. This might be annoying and I'm sorry ;-;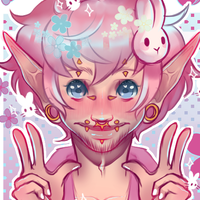 Today is my bday!! Love all ya guys!