01||Mains
---
01||Mains
~01~
---
---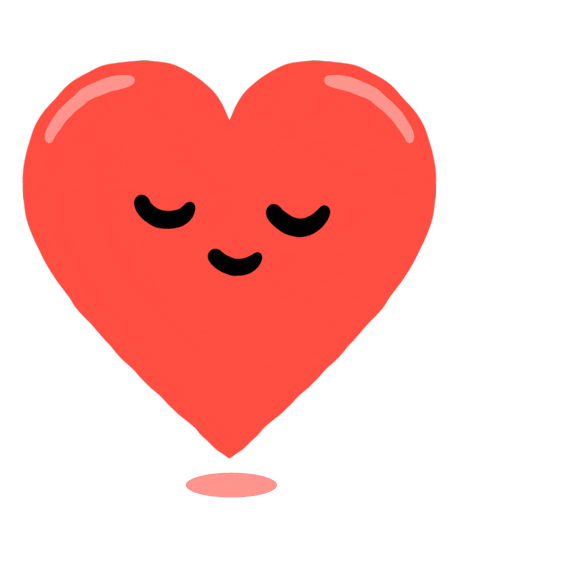 These are the characters that I use the most or I have a story for. They are my most precious babies and I really love them to death. Here you will find that I'm a gigantic lover of jackalopes as I currently have 3 and I'm still making or on the look out for more jackalope characters. Minty, is my main babe and she IS NOT FOR TRADE OR SALE. Thought I would clear that up. Though, most of my main are not up for trade so if you ask it's more than likely a no. Sorry.
Anyways, have a fun time looking around!~ I hope that you find my babs nice to look at or to read about.
---
---
---
---
---
My Jackalope babies!~ I love them so much!
---
All my human eared and tailed friends.
---
---
Characters that I use for roleplay
---