Meghan/Meg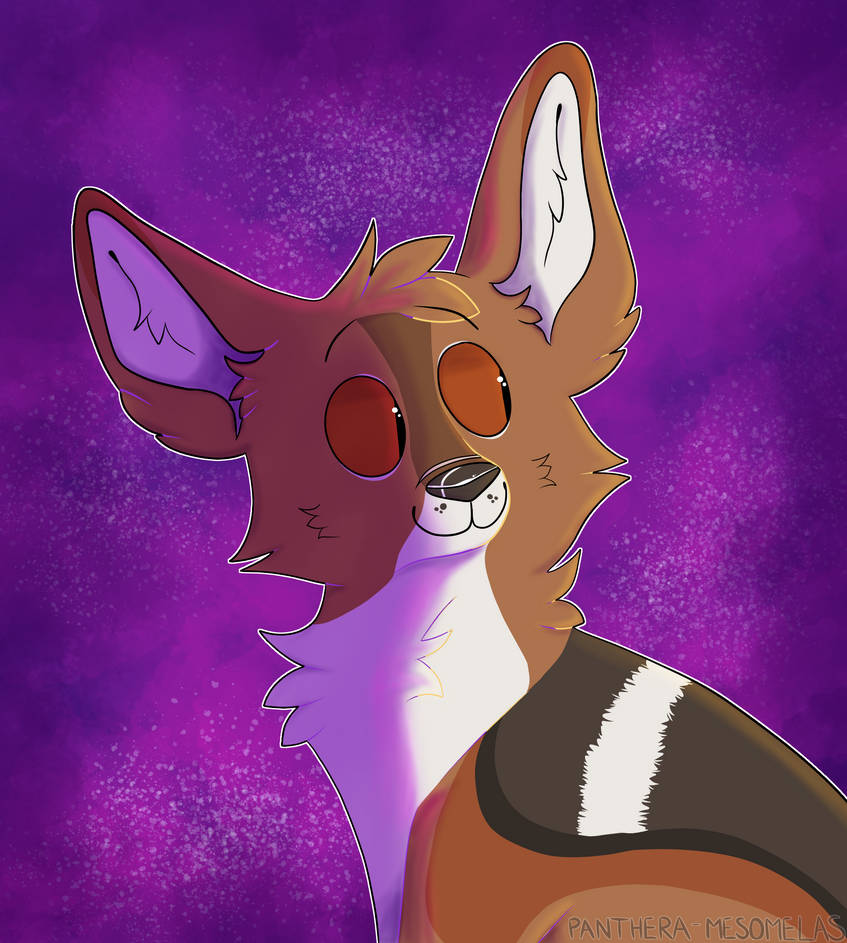 19 years old | She/her | United States
About Me
Howdy! My name is Meghan, but feel free to call me Meg! I am a 19-year old hobbyist artist who loves to draw animals. I've drawn traditionally all my life, but I've recently started experimenting with digital art. While I am mostly active on DeviantArt, this is the website I use to store art of my characters.
I am currently a college student pursuing a career in animal conservation/wildlife rehabilitation. Additionally, I'm quite passionate about science and space exploration, so I'm looking into ways I could get involved in the space program as well!
If you ever want to chat with me, go ahead! I love comments and interacting! In the meantime, thank you for stopping by!   
Where Else to Find Me