Name's Phantom. Sad Otter,
18 years old. DM for discord.
Avatars by Ezri, thank you!
Adorable sprites by Dewdneym!


Sad Otter is god, t-poses for our sins, and raves hard.
You should check out some buds of mine and my FAQ.

Marc, Shep, Sugs, Max, Crying, Bokkun, Asian, Jamster, Jack,
Desert, Sil, Josh, Swiggle, Mario, Arq, Gavin, Melia, and Shay.
Latest Bulletin
---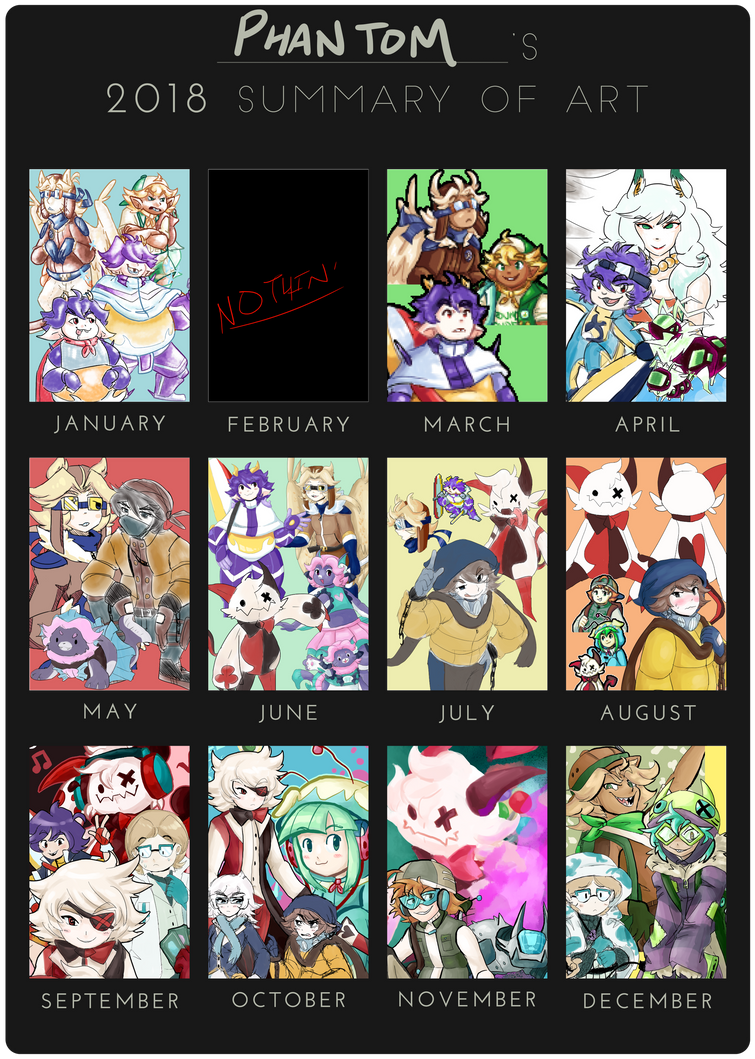 Holy shit, dude, I'm absolutely overjoyed! My art was hot fuckin' garbage before April, and it's looking spicy as hell now. I finally got gud. Amazing step over last year, I stagnated and was mega disappointed about it then.