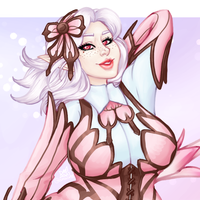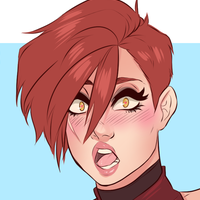 ---
Brigid was surprised and delighted that Kotori wanted to be her girlfriend. She doesn't think she is worthy of her and is protective.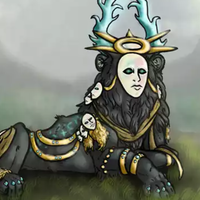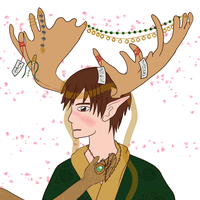 ---
Noh has been a part of Akari's life for as long as he can remember. He used to see her as mostly a nuisance, but he has come to realize how terrifying she truly is.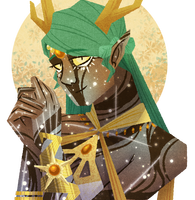 ---
Anessa doesn't remember much about her death as a mortal. She remembers darkness for a long time and then a light that she moved towards. The light was Akari's spirit and he saved her from the darkness. She is greatful to him and also thinks how easily he flusters is adorable and she loves teasing him.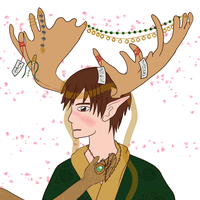 ---
Akari is putty in Anessa's hands. Is it true love? Or is it just that she's a gorgeous female that actually talks to him? Only time will tell.