♛ Welcome
Rheme-chan / 20 / INFP  
current TH icon by tigerbalm
"I love pretty boys the most 100%"
♚
Please do not use my characters for any reason. 
adorable pixels by sweet-misery788 
TH Profile Code layout is by 
Jayden
. Edited by Me.
Latest Bulletin
---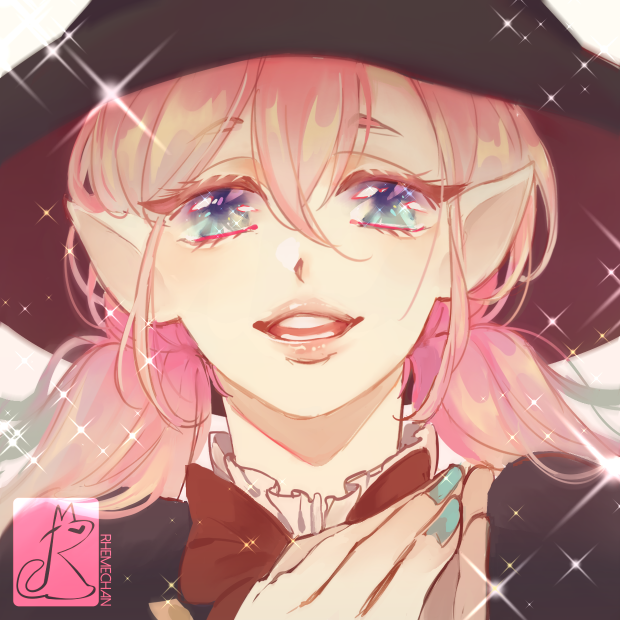 PRICE: 30 USD / 3200 dA points
Painty style headshot with sparkles! Somewhat experimental.
I will include a process gif with this though! 
FORM (SEND IT VIA MESSAGE OR COMMENT)
   SUBJECT: COMMISSION
Order: Sparkly Headshot
Character: Name | Gender | Age
Reference: sta.sh / toyhou.se / etc.
Can I submit the commission here at dA or in any social media: Yes / No
Information: (Information regarding about the contents of the commission)
Extra(s): (Extra details and misc. you'd like to be added
Payment: (Paypal / Points)
Paypal email: (Only applicable if commissioner chosen paypal payment)