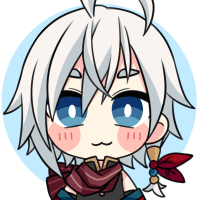 ---
"Hmmm, you're asking my feelings about Nikko? Is it not obvious, I really do try to be~! I've never been so intrigued by another person, there's just this... aura he carries. All the different sides to Nikko, his mannerisms, his looks... they're all just so charming to me. He's just always on my mind, it drives me crazy you know~! I really did think at one point in time, a person like me couldn't fall in love. Nikko proved that wrong though, and everyday I'm glad for that."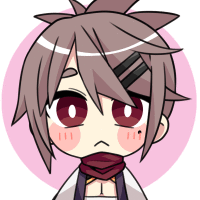 ---
"Ruka is... a great joy. He has given me a reason to live. Deciding to give up everything was not hard, though I... I hate that my past will not me go. And because of that, Ruka gets dragged into things he needn't worry about. I love him greatly, and... and I am quite happy to call him my, ah... boyfriend."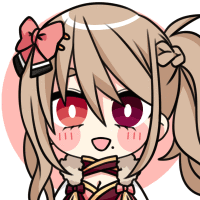 ---
"Ryuu used to be such a jerk!! Do you know how many times he made me cry!? Ah, but that was in the past. We ended up falling for each other, and though we can still get huffy at each other, things have really changed! It's so cute that he's shy about love, I LOVE smothering him!! His blushing cheeks are sooo cute!"
---
"I hate... talking about this! Look, just don't look at me! Turn around! You're not looking now, right?! Ok... So, my feelings... right? For Kanon? I'll be honest at first, I didn't trust her at all. I thought father was a fool to bring such a suspicious person to our kingdom! So many years with her though... I didn't mean to fall in love with her!! It just... happened, you know? She's truly beautiful, inside and out. And well, I'm glad that she can love me too, I feel like the luckiest guy alive. To have her by my side, that is true happiness."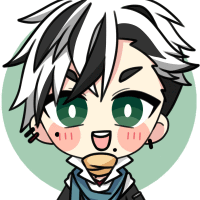 ---
"Ichigo is clearly an angel fallen from grace, observe her grace and dark charm! She is but an eclipse of the Sun, a... uh... s-stop, yes, I know what I'm saying!! Ichigo i-is wonderful, and I'm still baffled somebody as p-pretty and intelligent as her has any interest in me! HOWEVER!! It fills me with burning happiness at my core that she, too, shares a love for the dark arts and occult! Only those with the strongest of nerves may tread into such territory! And to do it alongside Ichigo is a joy that somebody such as I should never feel!! But I am glad for it..."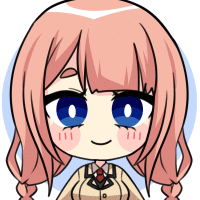 ---
"Where do I even start?! There are so many wonderful things I can say about Ryusei, will I even have enough space to say it all? First and foremost, I would like to bring to light his amazing creativity and passion. It really sparked something in myself, and made me see the world in a whole new way. He's a person who's made life so much more fun, I look forward to everyday. His occult knowledge rivals my own, and his thirst for knowledge is endless! He's also so incredibly kind, not only to myself, but to the friends and people in his life as well. Ahh, I'm sorry I'm rambling! Please, just know that to me, Ryusei is someone that can not be replaced. I'm so happy to have fallen in love with him!"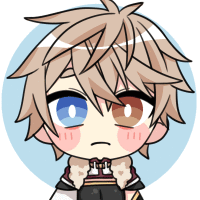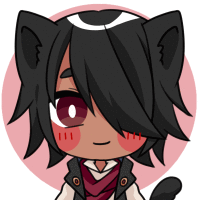 ---
"Umm, I'm sorry, it's a bit embarrassing to talk about this... feelings isn't something I tend to talk about with others... Well, to me Arlen is a really amazing person! He's been through so much in his life, but he still keeps a hold of such a gentle heart. I really admire that about him! Ah, and well... I mean, I won't lie, it makes me... really happy that I'm someone special to him. I'm not sure what I did to earn such affection and care... but I want to show the same! I really treasure Arlen!" "... Umm, but Arlen? Maybe you could stop finding my ears so cute? They're really not."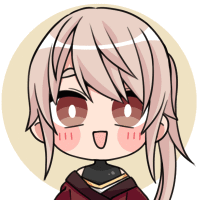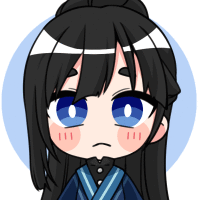 ---
"To be honest, I would compare mine and Kazuki's relationship to be something a bit like soul mates. It's why I believe we were given the link skill to turn back time, we're truly made for each other. There's no one in this world that can be Kazuki, he's one of a kind. He opened my eyes to the world, and I would follow him to the very edge of that same world. There are times that I wish he would not touch my garden, with out my supervision. I suppose that's really his only flaw though when I think of it... Over all to put it simply, he is the love of my life."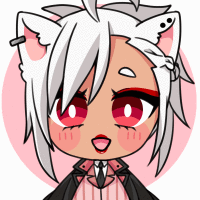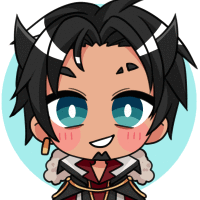 ---
"Petra, Petra, Petra. What a goddess, a beauty, a perfectly perfect woman! She takes my breath away! Am I laying it on kinda thick? Ha ha, that's just the way I talk though! And hey, you asked for my honest feelings, so here they are! She's head strong, and such an amazing leader! I have nothing but respect for all she does. Nothing can make me happier than imagining a future where I get to stand by her side! It may be a bit depressing to hear, but there was a point in time I thought after my wife passed away all those years ago, that maybe I couldn't fall in love again... Petra proved that to be wrong though. She makes my heart burn so strongly!"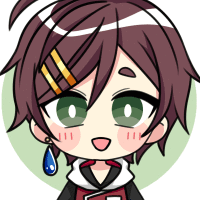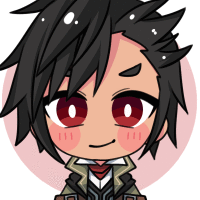 ---
"At first, I hated him. I hated Soren so much. He was everything I could never be, no matter how hard I tried. It was like the world gave him everything. Jealousy is a really ugly thing though, even if things were truly outside of our control. Despite all this though, he never gave up on me... even when everyone else in the world did. He... he really stuck by my side, through my highs and my lows. I mean... damn how do you not fall for someone like that?! He's crazy though, he can have anyone he wants! He doesn't have to love someone like me, but still he picked me anyways... I love you Soren, promise me you won't ever change."